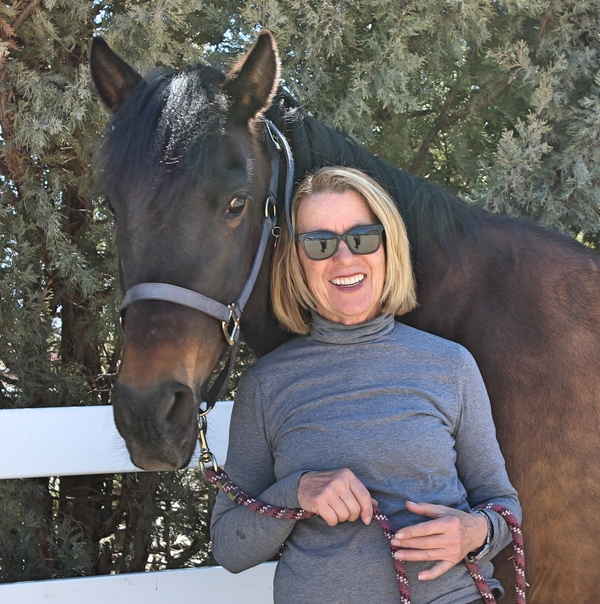 Cat O'Brien
Program Director, PATH-certified Instructor
Catherine "Cat" O'Brien is originally from Chicago but spent much of her life in Southern California. Cat had been in public education for 20 years, teaching ESL and Spanish at Carson Middle School, before coming on board the Kids & Horses team. Since then, Cat has worked faithfully to nurture and grow our program. Fun Fact: During ski season, it isn't unusual to see Cat escaping to the mountains.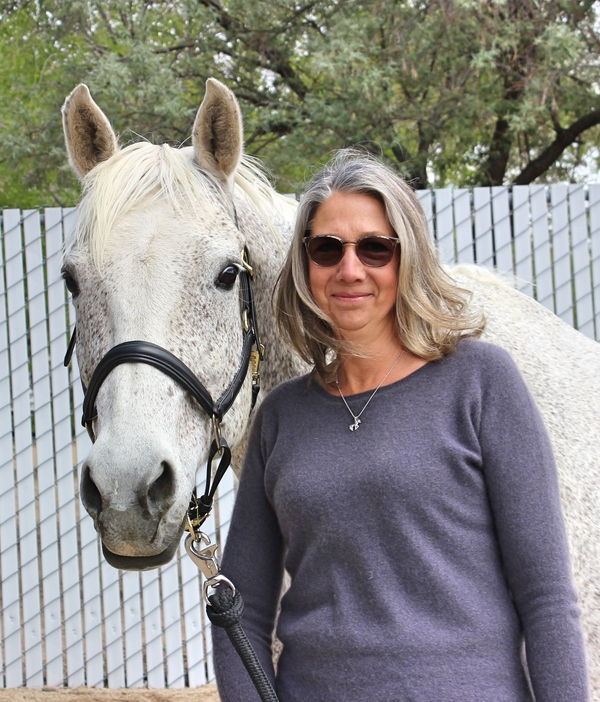 Dorothy Magnotta
Office Manager, Volunteer Coordinator 
Dorothy moved from New Jersey in January of 2017.  She became involved with Kids & Horses the same month she moved to Minden and has grown to love seeing the appreciation the students, staff, and volunteers have for the program. She has been happily married for over thirty years and has two young adult children. In her spare time, she loves exploring new surroundings and socializing with people. Fun Fact: It's no surprise that one of Dorothy's favorite hobbies includes cooking and entertaining.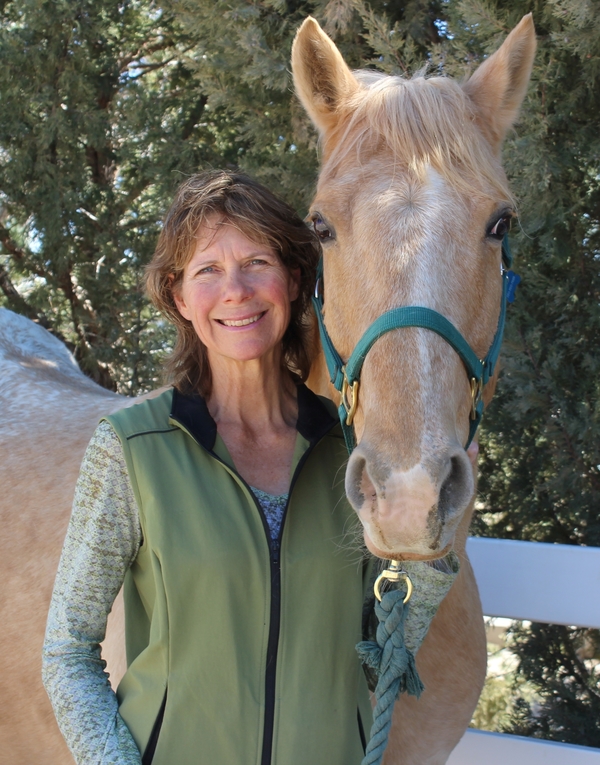 Alissa Burns
Equine Manager, PATH-certified Instructor 
After retiring from a career of over thirty years in public safety, Alissa was able to quickly fulfill her goal of becoming a PATH Certified Instructor in 2011. Though she became an instructor in 2011, Alissa has been involved in the arena of therapeutic/adaptive riding since the 1980's. One of her greatest blessings in life has been the ability to share and teach the joy of horses and safe horsemanship with others, no matter what their level of involvement or ability might be. Fun Fact: Alissa's career included active involvement in Mounted Patrol units.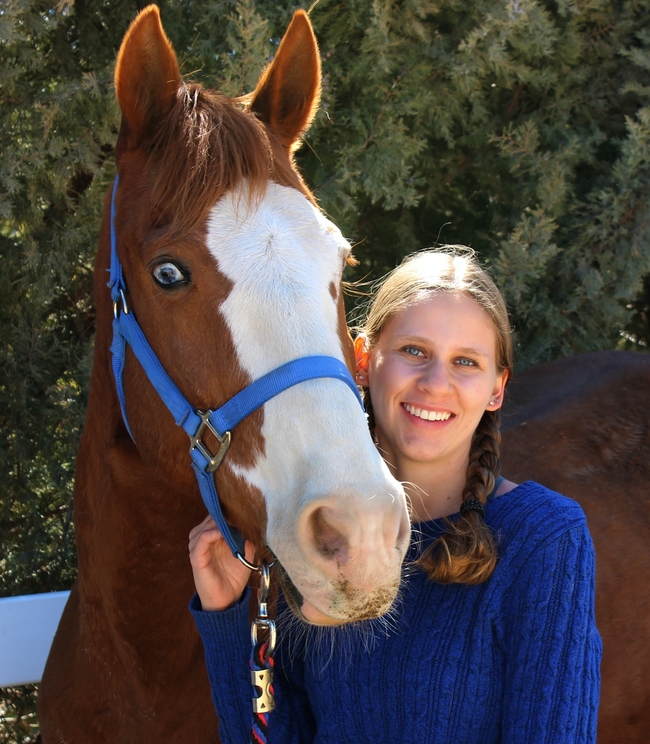 Ryanna Blake
Public Relations, PATH-certified Instructor
Ryanna is a proud native of Northern Nevada. She started working at Kids & Horses in 2016, and she fulfilled one of her dreams by becoming a certified instructor in May of 2018. Ryanna is grateful to be a part of the Kids & Horses community where she can play a small part in a group effort to make a difference in many lives. Fun Fact: Ryanna has a minor obsession with reading and would be content to spend most of her day in between the pages of a good book.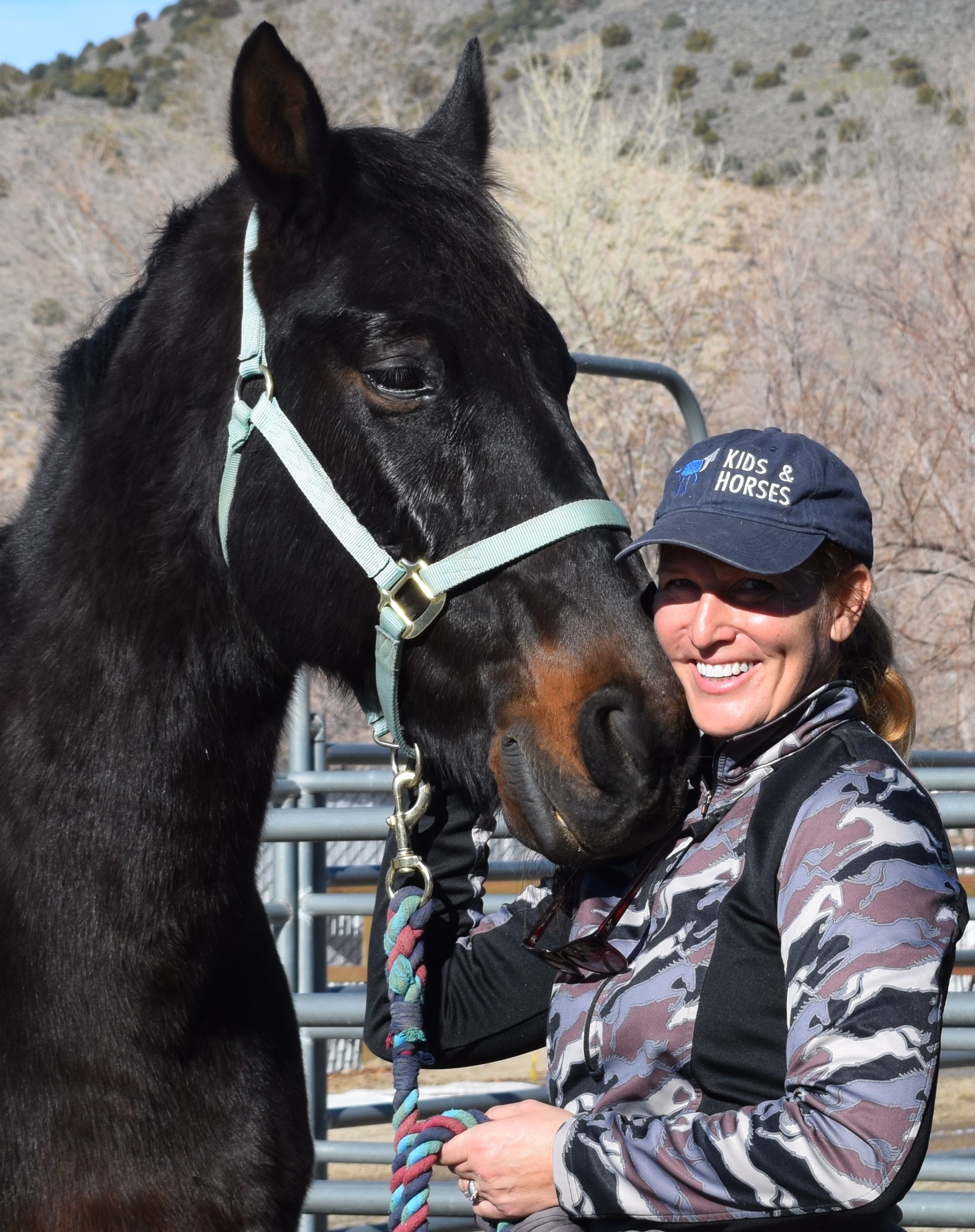 Kara Stone
 PATH-certified Instructor
Kara's journey with horses began where she grew up in Buffalo, New York . She used to use her paper route money to afford riding lessons. Since then, her love for horses has only blossomed. She and her husband currently reside in Gardnerville with their four horses, included two Nevada mustang rescues. Kara began volunteering at the ranch in 2019, and became a certified instructor in 2021. Though she is an avid and experienced rider, Kara has found that Kids & Horses has opened up a new avenue of learning and sharing hores with others. Fun Fact: Every year, Kara travels to a new place to partipate in learning new horsemanship ideas.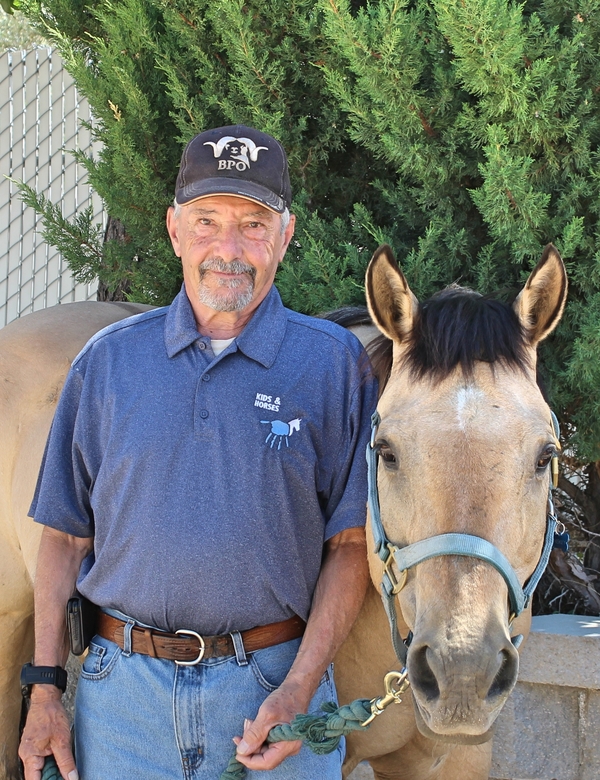 Vince Pirozzi
Facility/Safety Manager, PATH-certified Instructor
Vince was born and raised in New York City. He has 38 years of firefighter/paramedic experience, and was commander of Carson City mounted police for 10 years! Vince became an instructor in 2013. His favorite part of teaching is helping his students reach their goals. Fun Fact: Vince enjoys building detailed model boats!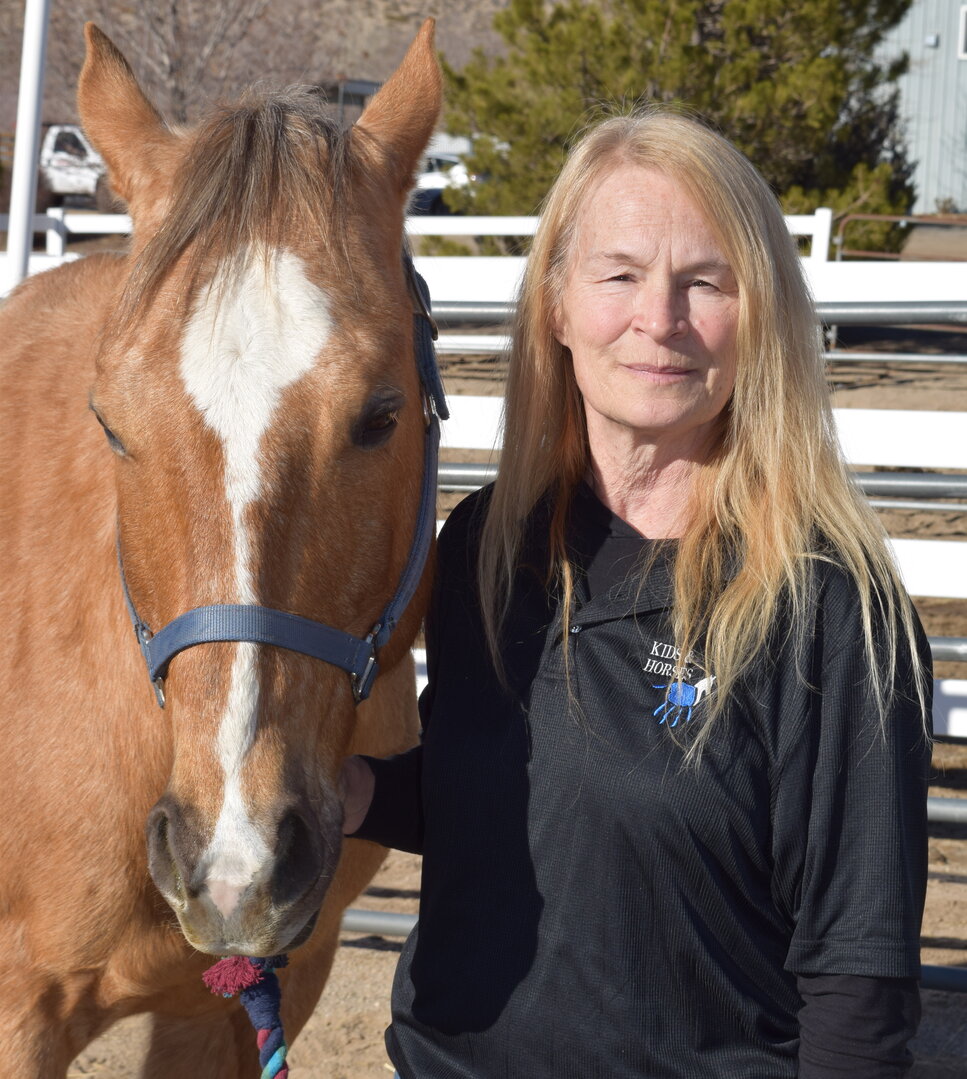 Debbie Ballew
Office Assistant
Debbie grew up in Reno, NV. After retiring from her career as an optician, she began searching for programs that offered equine therapy and discovered Kids & Horses. In March 2019, Debbie joined the program as a volunteer where she quickly fell in love with the ranch. Watching students progress and meet their goals as well as giving her the opportunity to spend time with and work with horses has been her favorite parts about coming on board. Fun Fact: Debbie was nominated as volunteer of the year in 2020.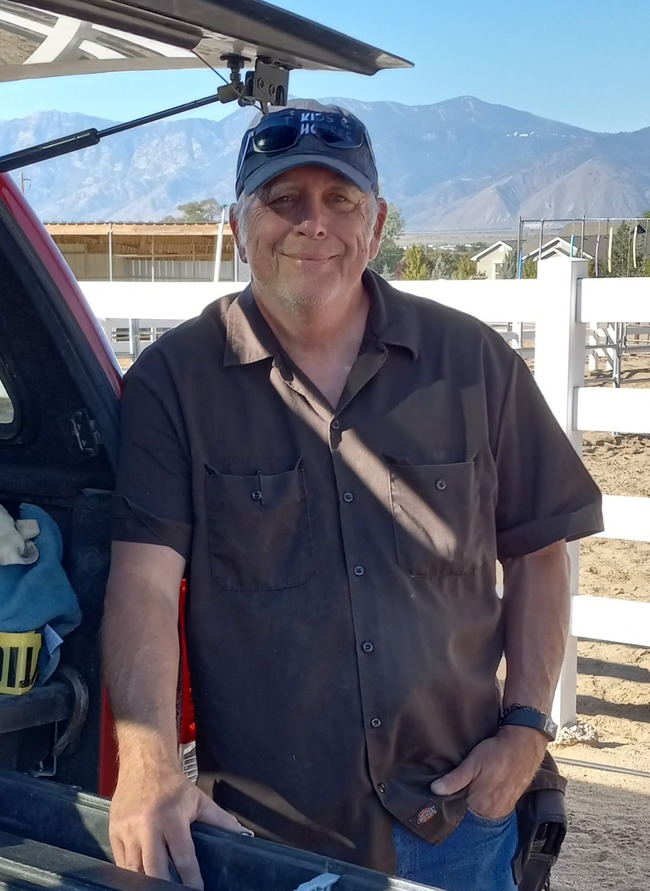 Ken Ballew
Maintenance Manager
Ken is a native of Nevada being born and raised in Elko. In 2018, he retired from the State of Nevada where he worked as a communications supervisor. Additionally,  Ken has over forty years experience in the electronics and electrical fields under his belt. After two years of retirement, he started volunteering at the Kids & Horses ranch doing various maintenance. Shortly thereafter, we brought him on board to oversee the maintenance and property projects at the ranch.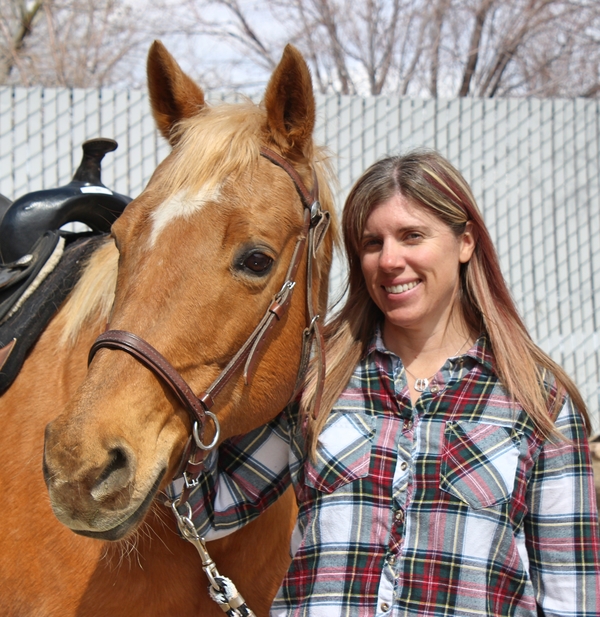 Erin Vaillancourt
Physical Therapist
Since she was seven years old, Erin has been priveleged to call Gardnerville home.  In her spare time, Erin loves doings anything outdoors with her husband and two kids.  Some of their favorite hobbies (besides horses of course) are rock climbing, skiing, and kayaking.  The thing Erin loves about working at Kids and Horses is being a part of a team that is passionate about helping others through the use of a horse. Erin insists that it doesn't feel like work, and she loves the entire team here. Fun Fact: Though she loves to travel, Erin has yet to find a place as dear to her heart as Gardnerville, NV.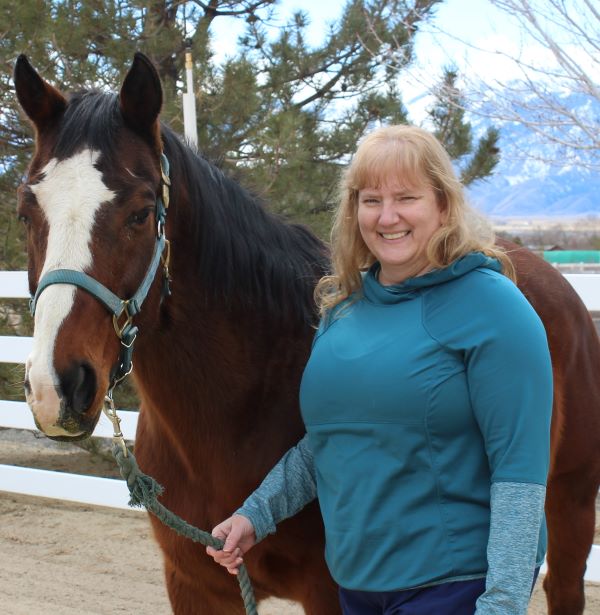 Cherlyn Ellis
Occupational Therapist
Cherlyn has a love for animals and has been around them all her life, growing up in Indiana, South Dakota and Colorado.  She also has a passion for helping children and has been a Special Olympic and high school coach, youth volunteer and foster parent.  Now, she is combining her love for animals and kids as part of our team of therapists.  Fun fact: Cherlyn's favorite animal is a shark.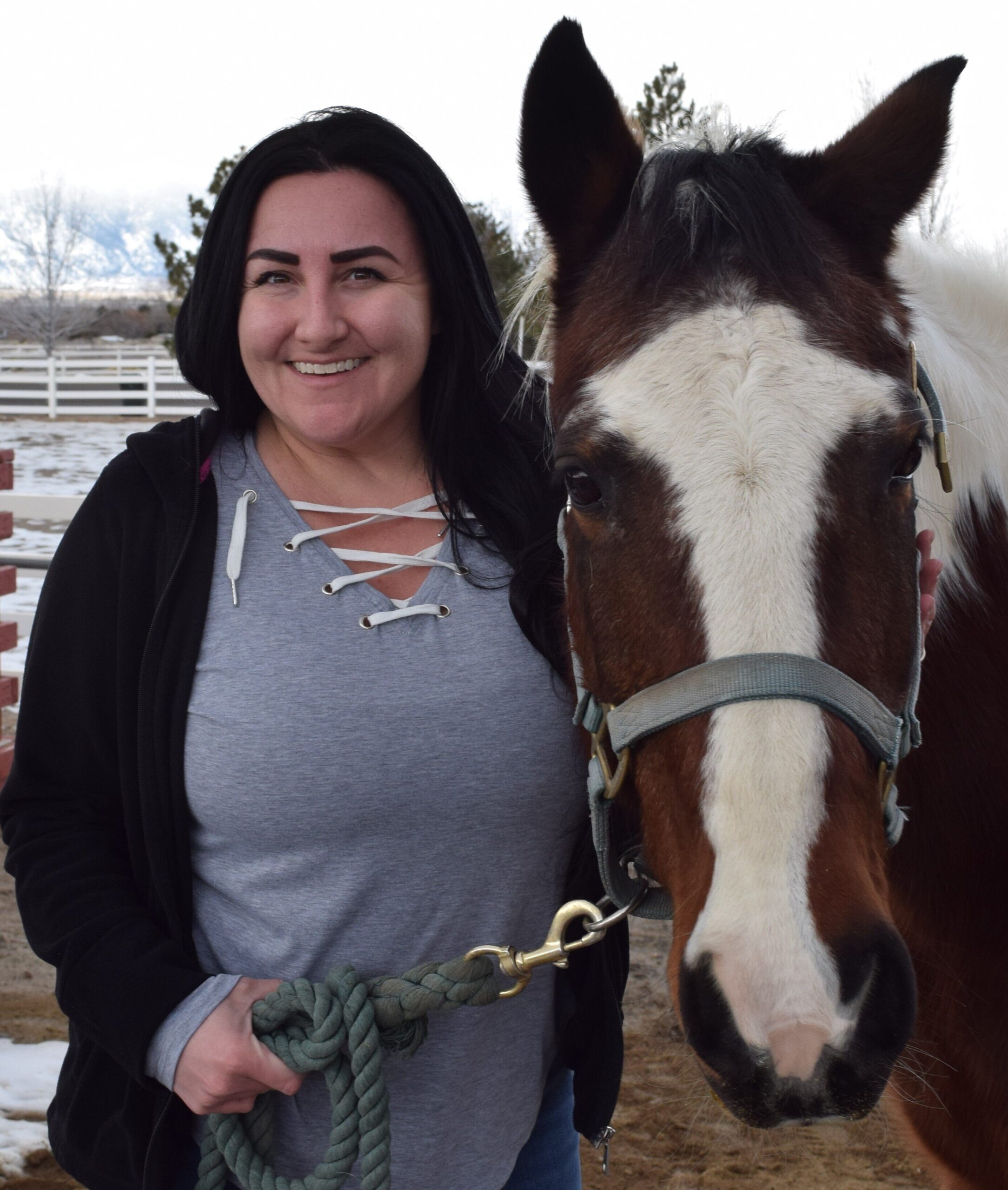 Sabrina Cator
Speech Therapist
Sabrina was born and raised in southern Nevada before moving to Maryland with her husband Brian in 2009, where she attended Towson University's Speech Pathology Program in Baltimore in 2012. They had two children and moved to northern Nevada in 2017. Prior to getting her Master's degree, Sabrina worked for both the Clark County, NV and Charles County, MD school districts in special education. She enjoys spending all her time with family and dogs in the outdoors, usually fishing or off-roading. Sabrina's passion in life is to support every person on their communication journey; providing a safe place filled with support, love, the gold standard of care, and of course… fun!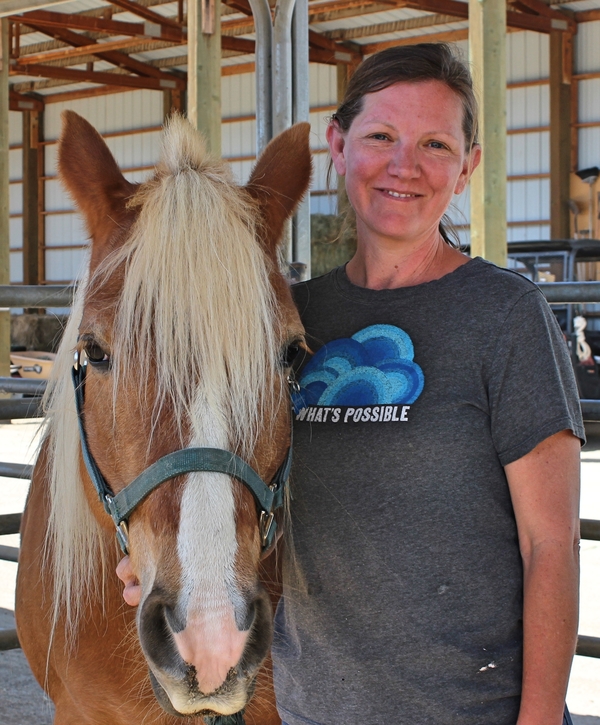 Ani Thompkins
 Ranch Hand 
Ani spent the majority of her life in the Bay area before moving to Gardnerville in the beginning of 2019. After volunteering for a couple of months, Ani was hired as a ranch hand. One of her favorite things about being a part of the Kids & Horses community is watching how the Kids & Horses team works together to create a great expereince for the clients. Fun Fact: Ani is an artist! She has done a lot of painting over the years and makes some beautiful pieces.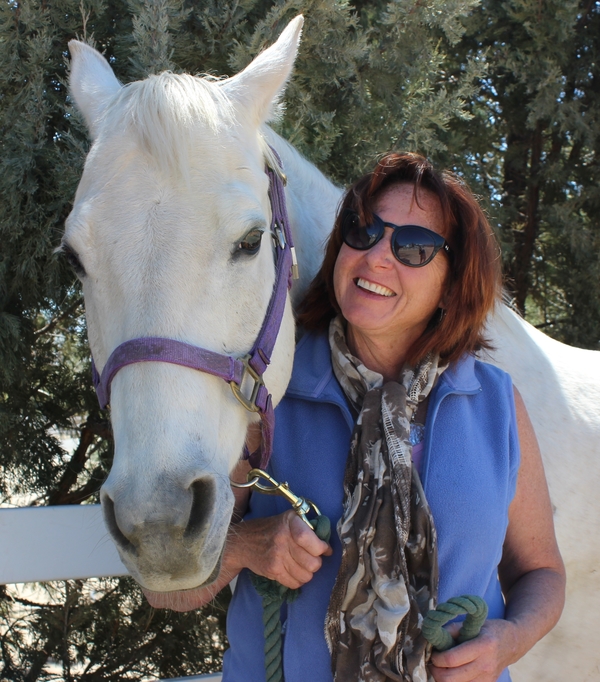 Beba Rothrock
 Ranch Hand 
Beba has worked in the food and beverage industry for years, but horses have always been a love of hers. She began getting involved with Kids & Horses in 2018 and has made a valuable team member. Beba loves our horses, but she also loves the community of people too. For her, watching people donate their time to help others makes her feel better about life in general. Fun Fact: Beba has eight years of French under her belt, including a month spent studying in France.