About Our Team
Passion Driven By Knowledge And Solidified with Loving Action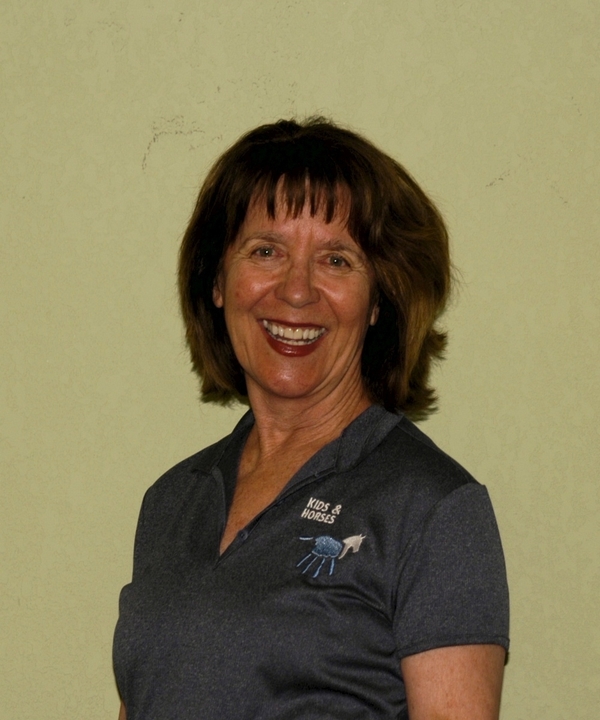 Cat O'Brien
Program Director, PATH-certified Instructor
Catherine "Cat" O'Brien is originally from Chicago but spent much of her life in Southern California. Cat had been in public education for 20 years, teaching ESL and Spanish at Carson Middle School, before coming on board the Kids & Horses team. Since then, Cat has worked faithfully to nurture and grow our program. Fun Fact: During ski season, it isn't unusual to see Cat escaping to the mountains.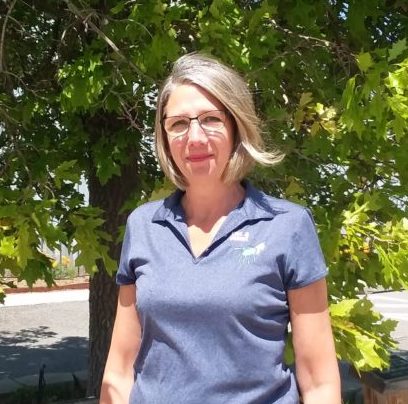 Dorothy Magnotta
Office Manager, Volunteer Coordinator 
Dorothy moved from New Jersey in January of 2017.  She became involved with Kids & Horses the same month she moved to Minden and has grown to love seeing the appreciation the students, staff, and volunteers have for the program. She has been happily married for over thirty years and has two young adult children. In her spare time, she loves exploring new surroundings and socializing with people. Fun Fact: It's no surprise that one of Dorothy's favorite hobbies includes cooking and entertaining.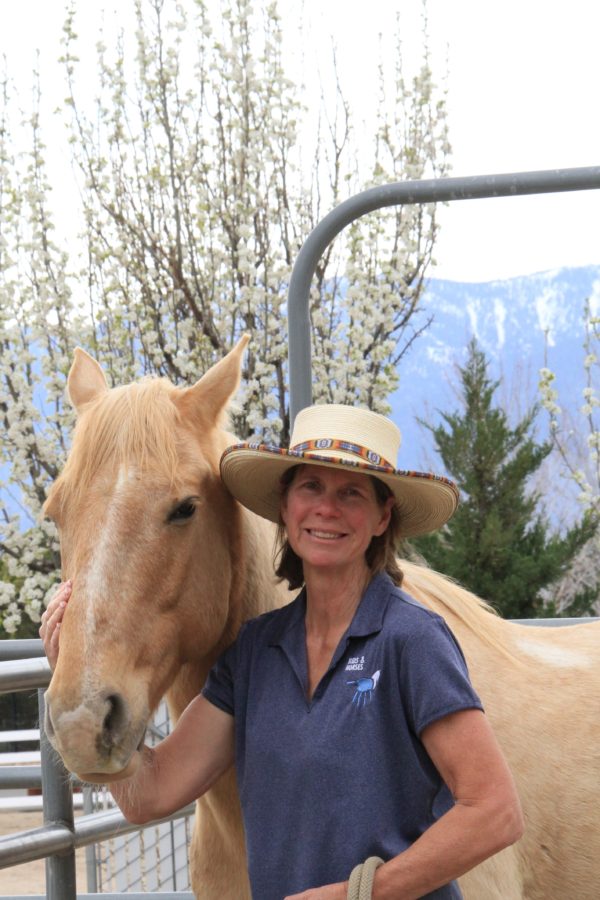 Alissa Burns
Equine Manager, PATH-certified Instructor 
After retiring from a career of over thirty years in public safety, Alissa was able to quickly fulfill her goal of becoming a PATH Certified Instructor in 2011. Though she became an instructor in 2011, Alissa has been involved in the arena of therapeutic/adaptive riding since the 1980's. One of her greatest blessings in life has been the ability to share and teach the joy of horses and safe horsemanship with others, no matter what their level of involvement or ability might be. Fun Fact: Alissa's career included active involvement in Mounted Patrol units.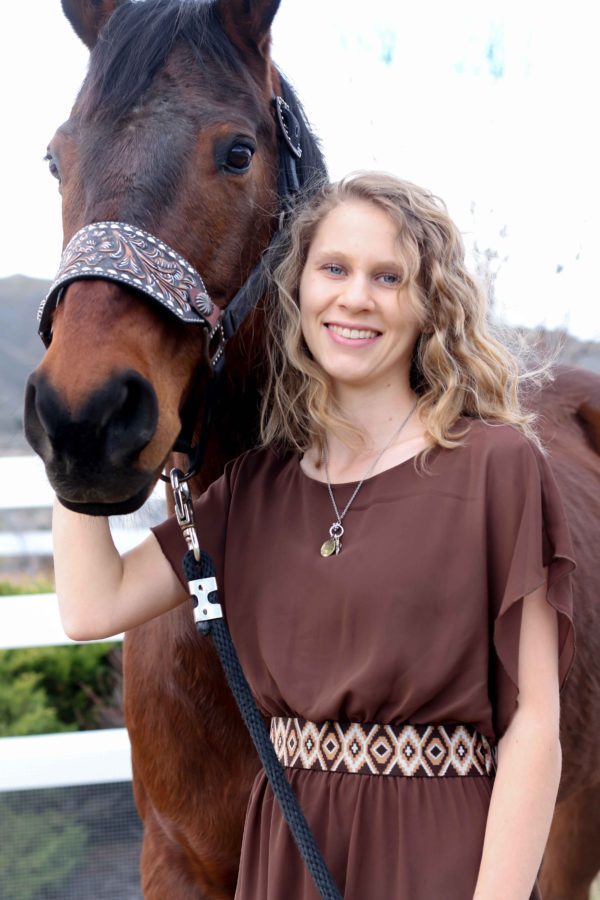 Ryanna Blake
Public Relations, PATH-certified Instructor
Ryanna is a proud native of Northern Nevada. She started working at Kids & Horses in 2016, and she fulfilled one of her dreams by becoming a certified instructor in May of 2018. Ryanna is grateful to be a part of the Kids & Horses community where she can play a small part in a group effort to make a difference in many lives. Fun Fact: Ryanna has a minor obsession with reading and would be content to spend most of her day in between the pages of a good book.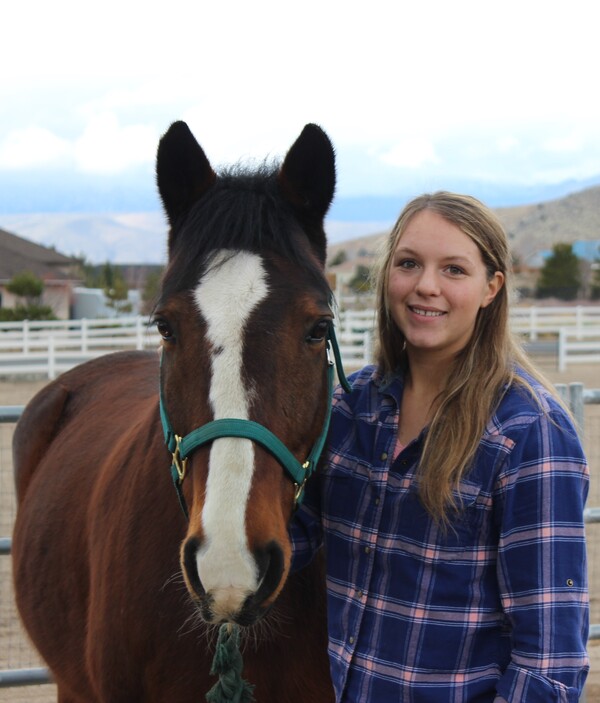 Madison Ellis
Public Relations Intern, PATH-certified Instructor
Madison has spent her whole life in Carson City. Her love for horses brought her to Kids & Horses where she spent several years volunteering. It wasn't long before she discovered that she enjoyed the people just as much as the horses leading her to become a certified instructor in November 2019. As an instructor, Madison loves connecting with her clients and getting to know all their personalities. With her time away from the ranch, Madison enjoys spending time writing and decorating horseshoes. Fun Fact: Madison's family owns and operates a local honey business.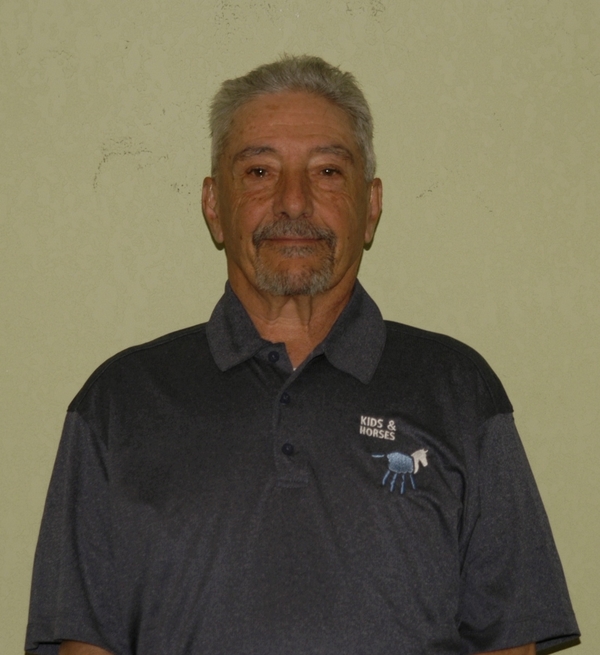 Vince Pirozzi
Facility/Safety Manager, PATH-certified Instructor
Vince was born and raised in New York City. He has 38 years of firefighter/paramedic experience, and was commander of Carson City mounted police for 10 years! Vince became an instructor in 2013. His favorite part of teaching is helping his students reach their goals. Fun Fact: Vince enjoys building detailed model boats!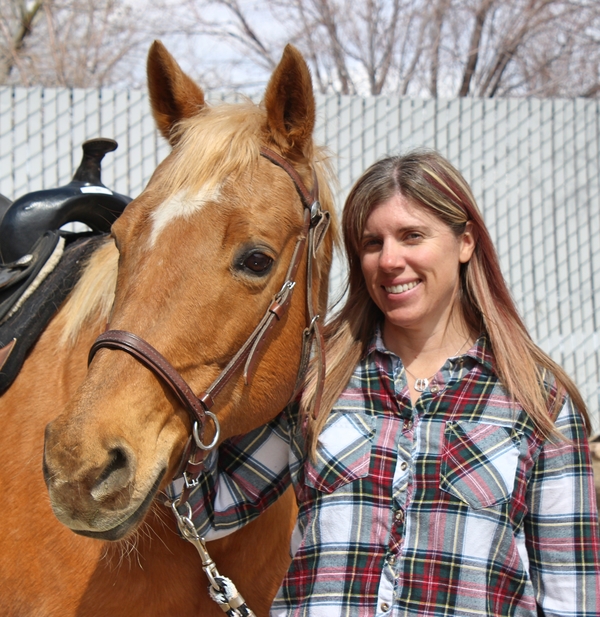 Erin Vaillancourt
Physical Therapist
Since she was seven years old, Erin has been priveleged to call Gardnerville home.  In her spare time, Erin loves doings anything outdoors with her husband and two kids.  Some of their favorite hobbies (besides horses of course) are rock climbing, skiing, and kayaking.  The thing Erin loves about working at Kids and Horses is being a part of a team that is passionate about helping others through the use of a horse. Erin insists that it doesn't feel like work, and she loves the entire team here. Fun Fact: Though she loves to travel, Erin has yet to find a place as dear to her heart as Gardnerville, NV.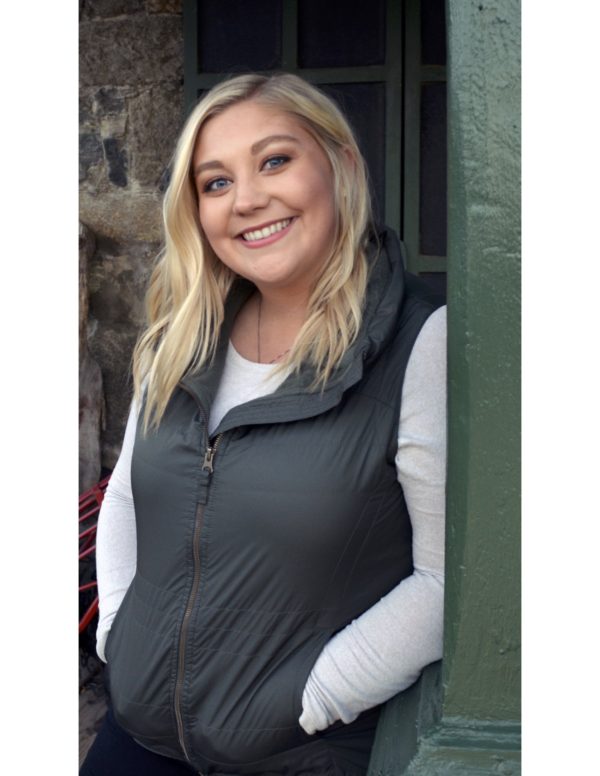 Paige Dossey
Substitute PATH-certified Instructor 
Paige was born and raised in Carson City, NV. Paige began volunteering at Kids & Horses in 2013 and started her journey as an instructor in 2017. Her favorite thing about Kids & Horses is working with the amazing volunteers and staff that make this program the postive expereince that it is. Fun Fact: Paige graduated from UNR with a Bachelors in Human Development and Family Studies and a minor in Developmental Disabilities.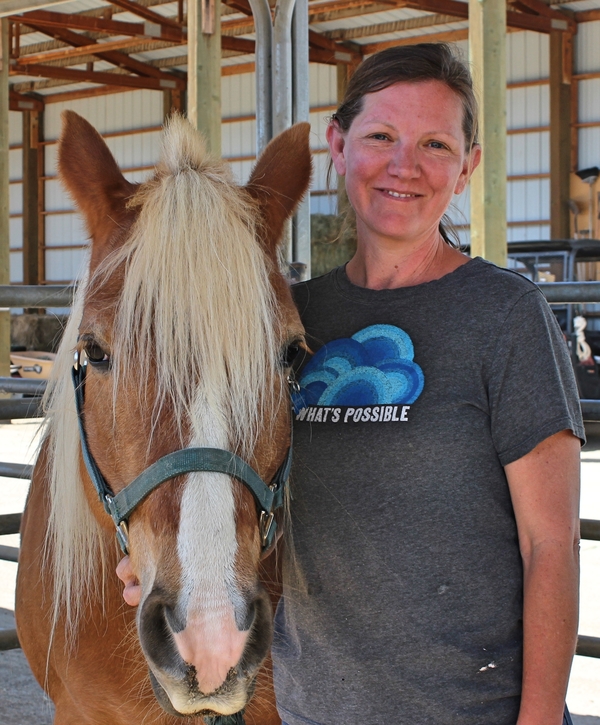 Ani Thompkins
 Ranch Hand 
Ani spent the majority of her life in the Bay area before moving to Gardnerville in the beginning of 2019. After volunteering for a couple of months, Ani was hired as a ranch hand. One of her favorite things about being a part of the Kids & Horses community is watching how the Kids & Horses team works together to create a great expereince for the clients. Fun Fact: Ani is an artist! She has done a lot of painting over the years and makes some beautiful pieces.
Don't Be Shy. Get In Touch.
If you are interested in working together, send us an inquiry and we will get back to you as soon as we can!