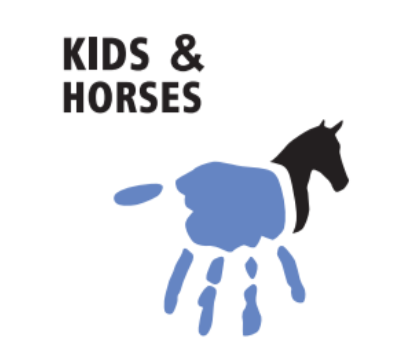 Kids & Horses Positions
Consider joining our team!
EXECUTIVE DIRECTOR JOB POSTING
KIDS & HORSES THERAPEUTIC RIDING CENTER
Minden, NV
Kids & Horses is a premier accredited nonprofit therapeutic riding center that provides adaptive riding services, physical therapy, occupational therapy and speech therapy to children and adults in Northern Nevada with special needs. We are a community-based volunteer-driven organization that has been changing lives since 1999. 
We are looking for an innovative Executive Director to join our grassroots group and lead our committed and passionate staff, volunteers and stakeholders to take our organization to the next level. 
The Executive Director will be a strategic leader who, in collaboration with the Board of Directors, will set and articulate a clear vision for the organization and spearhead the development and implementation of strategies to ensure the continued operation and health of the organization.
The Executive Director will be responsible for managing and optimizing the fundraising process, taking advantage of local, regional and national opportunities to increase funding and the footprint of the organization. 
 The ideal candidate will have management experience, preferably but not necessarily, in the nonprofit sector. Enthusiastic, passionate leadership skills with the ability to effectively communicate with and motivate our skilled staff and many volunteers are essential. 
The Executive Director will actively engage with our clients and their parents and/or caregivers and, while not required, should ideally have experience working with individuals with a variety of disabilities and/or the equine industry. 
 The Executive Director will have proven interest in or experience with fundraising, marketing, development and special event planning. He or she will possess proficient knowledge of internet technology and social media, as well as some knowledge of budgeting and financial reporting. 
 The Executive Director will represent Kids & Horses in the community, so must have strong personal interactive ability. The Executive Director will report to the Board of Directors.
Compensation is negotiable.