Donate Today
Every Gift Counts.
Donate to the general fund, the scholarship fund or
contribute to the capital campaign and own a piece of the ranch!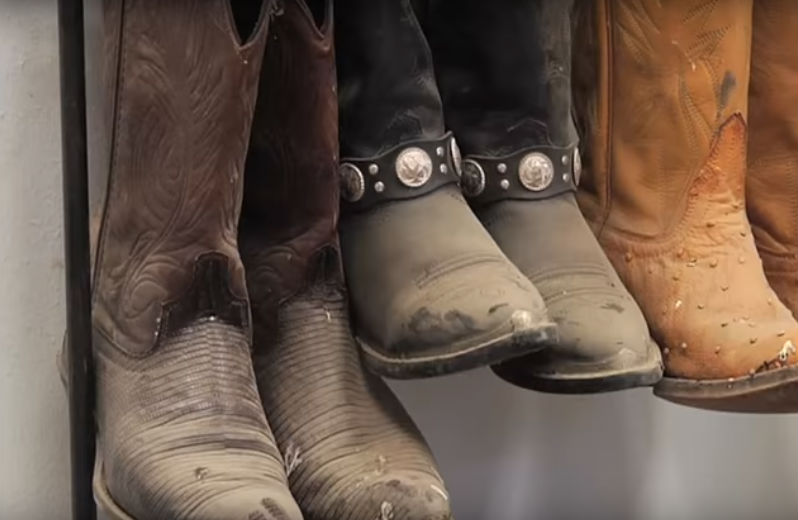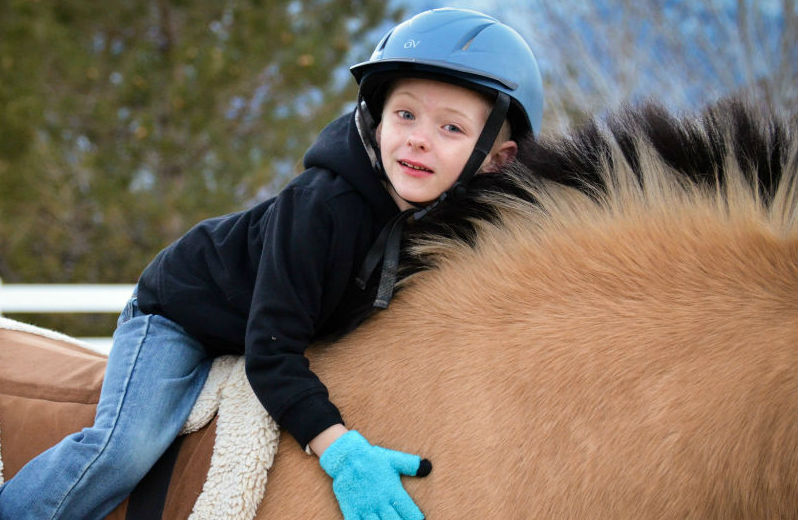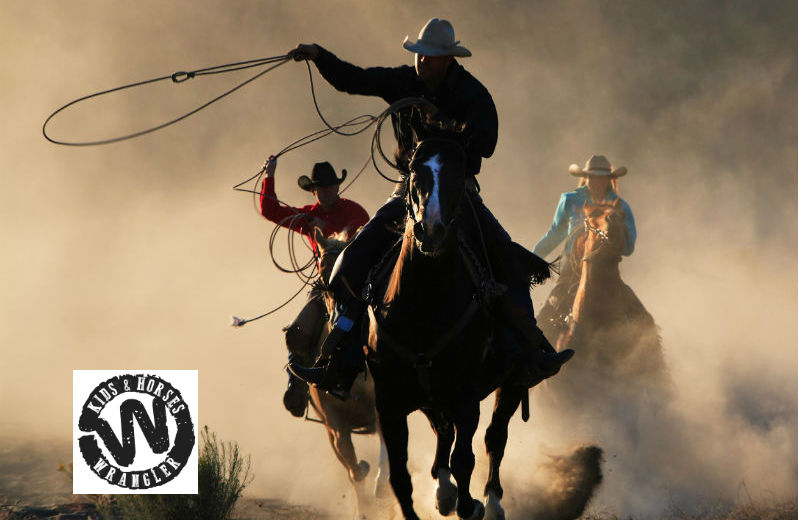 Since our founding in 1999, we have steadily increased our capacity to serve individuals with special needs in Northern Nevada through the efforts of local volunteers, the families we serve, grass-roots donors, the generosity of charitable Nevada foundations, community fundraisers and gifts from members of our own board.
Grants in 2021 included:
Earl and Elizabeth Ash Foundation- $5,000

Broad Foundation – $30,000

Carson City Toyota Cares – $1,500

Carson Tahoe Health Foundation – $2,500

Ejc – $4,000

Robert Z. Hawkins Foundation – $15,000

Lahontan Community Foundation – $3,725

The Charles N. Mathewson Foundation – $15,000

Nara Fund – $5,800

Parasol Tahoe Community Foundation – $10,000

William Pennington Foundation – $22,080

Rotary Club of Minden – $2,000

The William D and Joyce C Sexton Family Foundation – $2,500

Jim and Patty Clark – $100
"Kids & Horses is a non-profit organization under section 501(c)(3) of the Internal Revenue Code, and your donations may tax deductible. Please consult you accountant or tax advisor. Our Federal Tax Identification number is 88-0419196. Thank you for your donations!"
Donations can be made with PayPal, credit card or debit card.
Please note, while our website utilizes PayPal for credit card processing, a Paypal
account is not required to use this payment method.
Special Instructions
After processing your donation, please also complete the message below if your donation is
in honor of someone or if you have any other special instructions to include with your
donation that our system did not previously give you the opportunity to note. Thank you.
A special thanks to a few of our faithful contributors: 
Heinz Global Asset Management