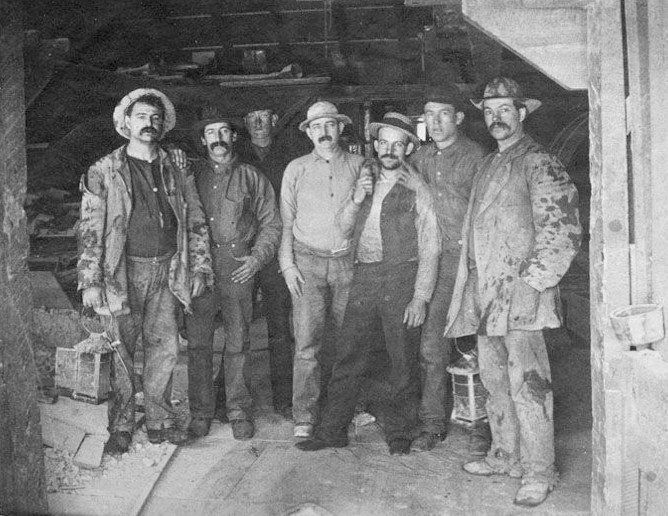 Kids & Horses Ore Cart Campaign 
~NEVADA STRONG~
Mining was difficult and dangerous work. It took a collection of people to extract gold and silver out of the hard Nevada rock. The process required innovative engineering to create safer mines that wouldn't crumble in the sandy landscape. In this time of Covid-19, we needed to use some innovative engineering of our own as our traditional fundraising events are currently limited. While in the process of re-opening, we began searching for undiscovered possibilities.
THE PLAN:
Over the last 7 years, we have reduced our mortgage balance to $183,000. We want to RETIRE THE MORTGAGE! Currently, we are paying $51,600 towards the ranch's mortgage every year. With this in mind, we applied for and received an SBA Disaster. However, this loan does not cover the full mortgage. Therefore, we invite you to…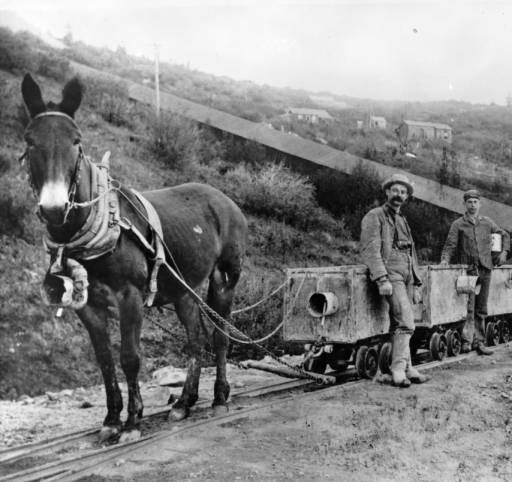 Buy an "Ore Cart" for $500




AND WE WILL MATCH IT!!!




Total $1,000 toward retiring our mortgage.
$500 Donation = 1 Ore Cart
We need 75 Ore Carts to pay off the ranch's mortgage by the end of 2021.
Join us in our vision to offer a wide variety of effective tools and therapy services to help our clients with special needs enhance their quality of life.
DONATE TODAY!
Click the button above to make your donation online. Donations may also be sent to Kids & Horses, 2869 Esaw St., Minden, NV 89423. Thank you for coming alongside our organization and for showing your support. We appreciate YOU!
Current Mortgage: $51,600 a year
♦ $ 4,300 monthly payment
♦ 10% interest
♦ 10-year term
SBA Loan:$5,856 a year
♦ $448 monthly payment
♦ 2.75% interest rate
♦ 30-year term