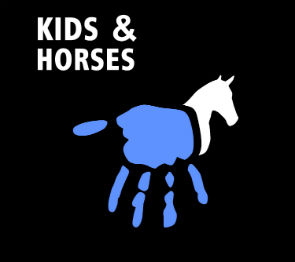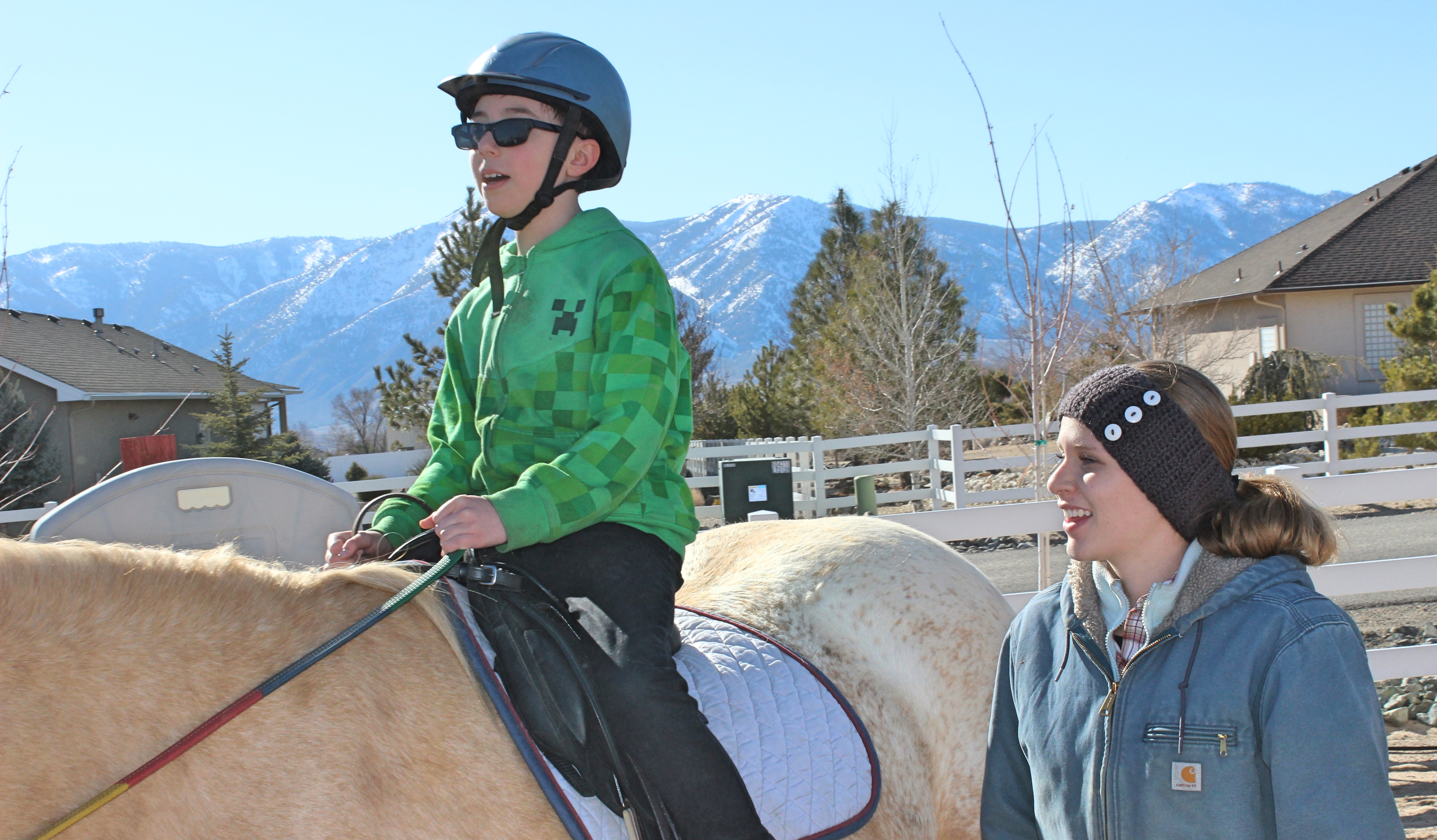 'Tis the Season 

         

          Holiday Fundraiser 
'Tis the Season to be giving fa la la la la la la la, and we don't just mean for our generous donors. The Kids & Horses team is working hard to give the best to our clients and horses even during this chilly, winter season. We are committed to making sure that our clients have the opportunity to smile big on their horse week after week and that our horses are happy and healthy, but we can't do it without your help. In the spirit of the holidays, consider donating any amount to support the happiness and magic that happens on our property every day. ALL donated funds will be used to promote growth and progress in our clients and provide feed and care for our horses. Your generosity will allow our horses to continue carrying their clients toward their goals year-round.
Donations of any size welcome! Every little bit helps make a big difference. Thank YOU!
If you would prefer, donations may be mailed to the following address:
Kids & Horses 
2869 Esaw St. 
Minden, NV 89423