Meet The Horses
The Horses are the Stars of the Show
The Horses
Our program horses are patient, kind and love their special jobs! All of our horses are owned by individuals in the community who lease them to Kids & Horses. Before officially joining the team, each horse must pass an intense 60-day trial. During the trial, they must demonstrate that they are comfortable with a variety of toys, wheelchairs, loud noises, having multiple people around them, different ways of mounting and more.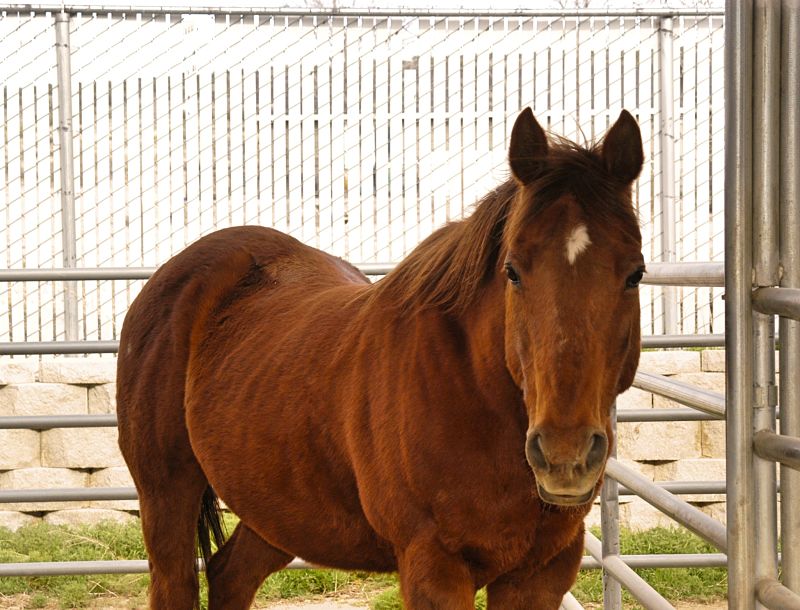 Pepper
Pepper brings mounted posse work and miles of trail experience. His calm nature helps build confidence in many riders. He is calm, gentle and wonderful with riders of all levels.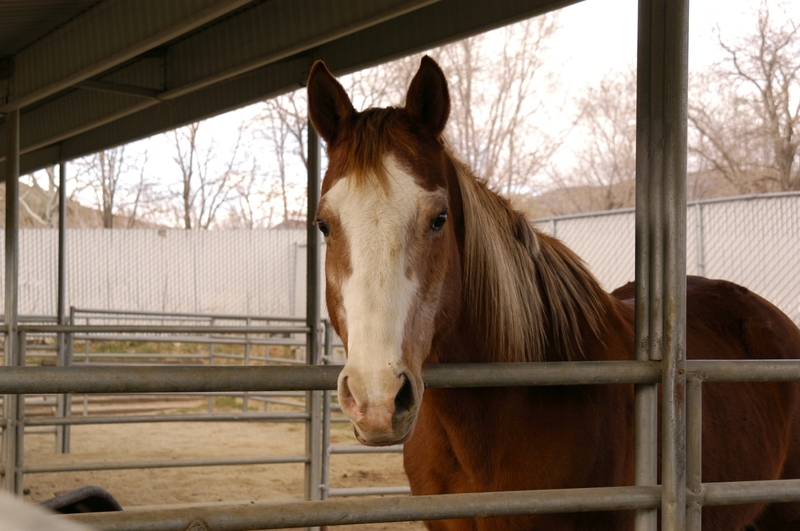 Barney
Barney completed in three-day eventing at Fresno State. His advanced skills make him a great horse for those learning to ride independently as well as our more advanced riders.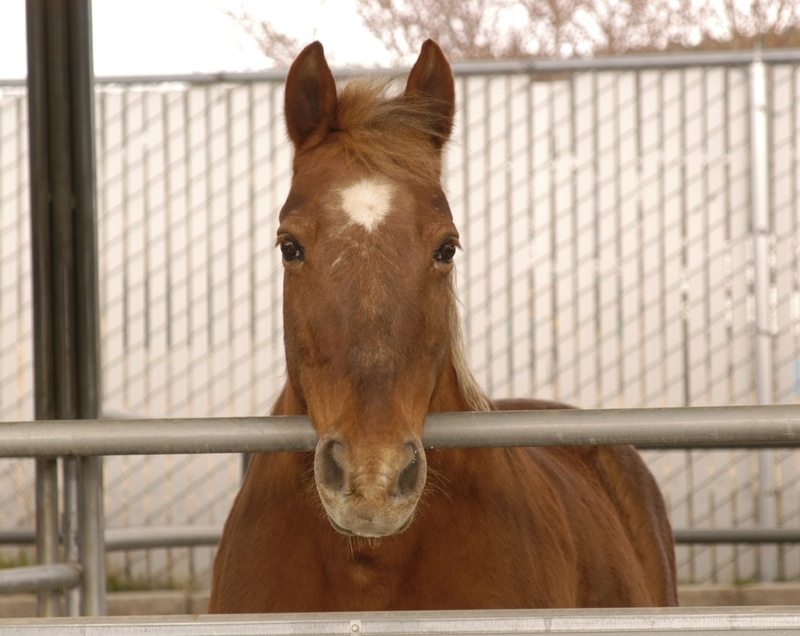 Doc
Doc is a Kentucky Mountain Horse. Doc is known as Mr. Steady and Dependable. He is our go-to mount for brand new riders because nothing phases him.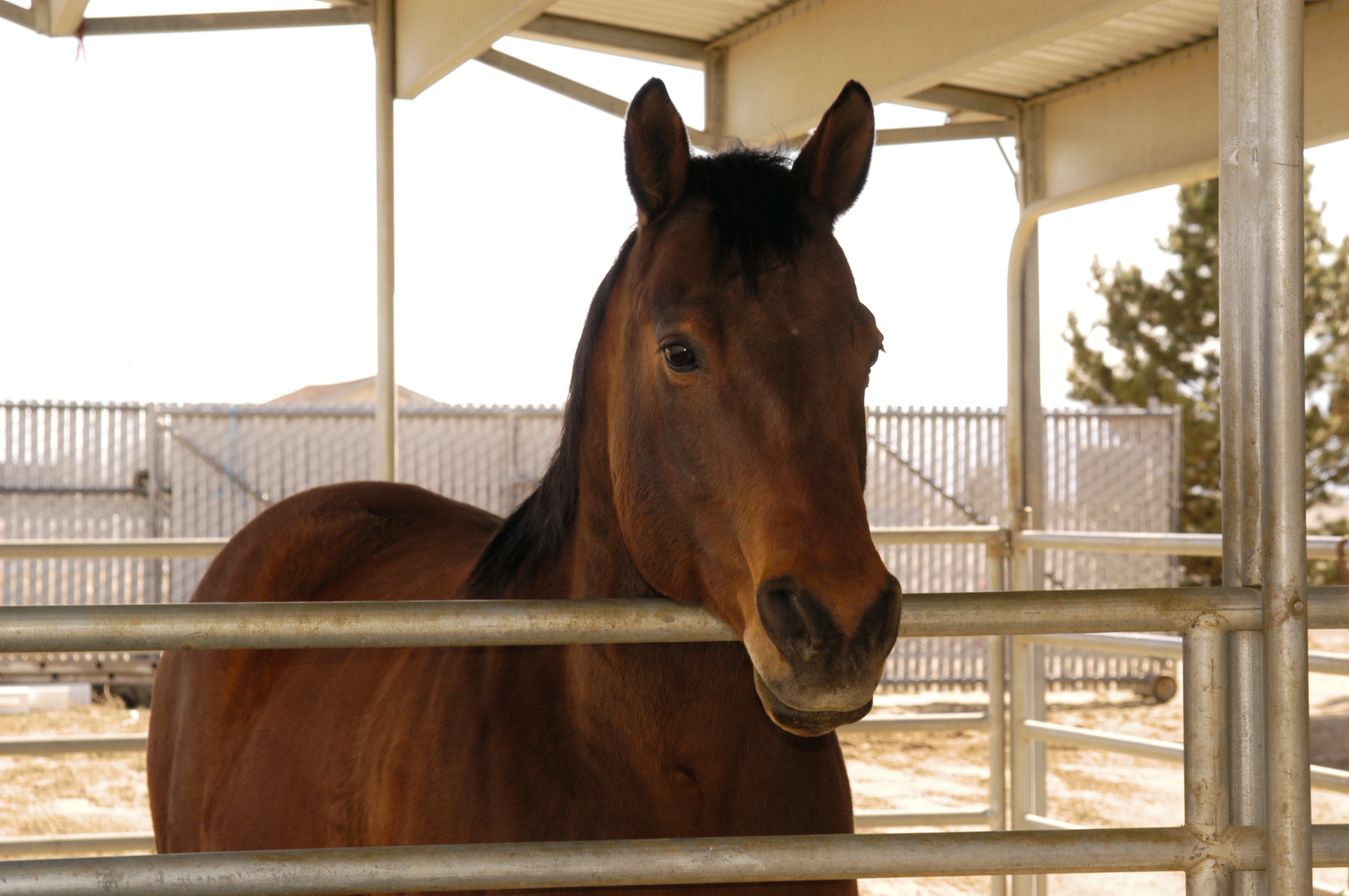 Dealer
After several years of mountain trails, Dealer found a job with our program. He loves his job, and always tries his best.
Marti
Marti's "motherly nature" makes her a suitable horse for a wide range of riders. She adjusts to the needs of each individual student.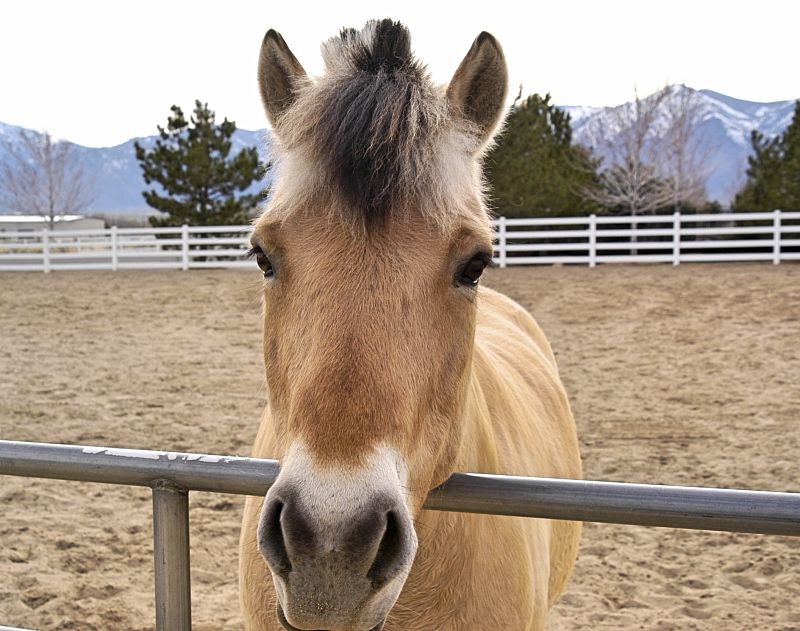 Frodo
Frodo is one of the youngest on the team. He is curious, happy and loves the toys as much as his riders.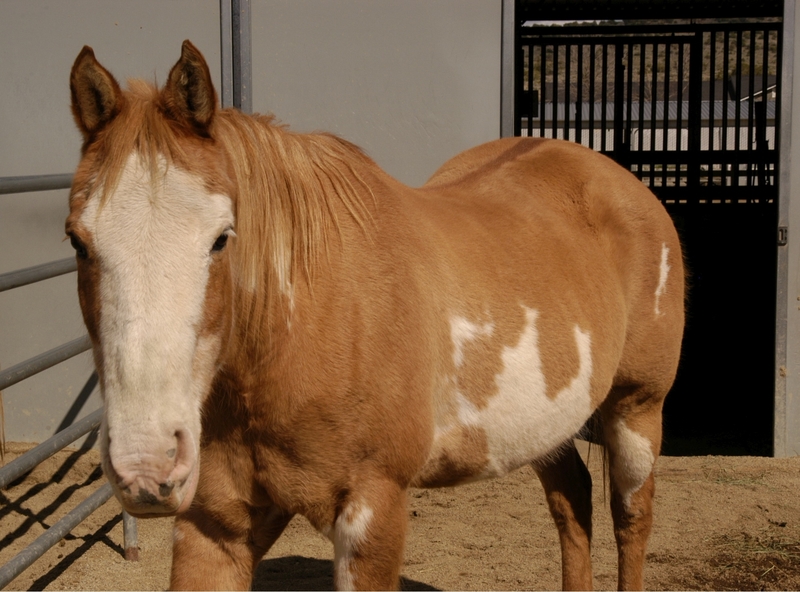 Missy
Missy was a hard-working horse, but needed an easier retirement job. She has proved herself to be stable and patient.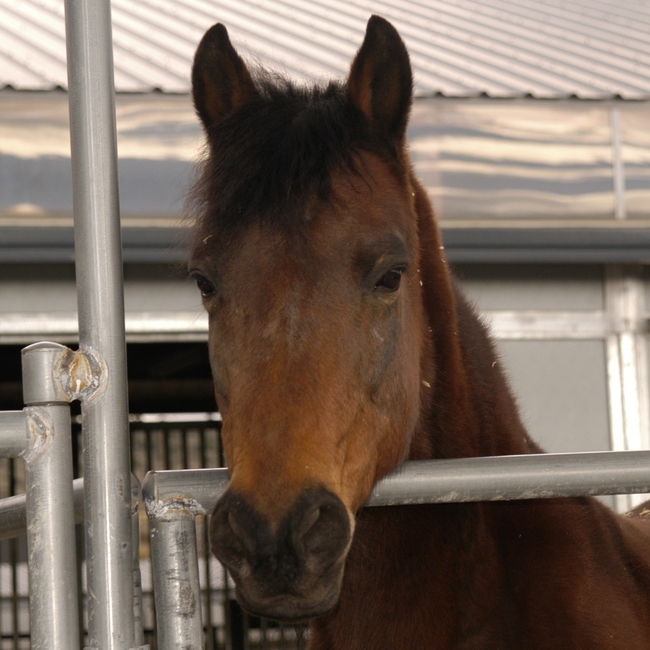 Tank
Tank is the smallest of our program horses, but makes up for it with his big heart. He is very affectionate and works well with his riders.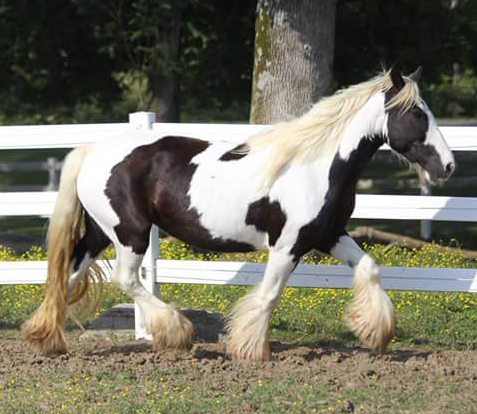 Cookie
Cookie is currently undergoing training to become a program horse. She has a very sweet and loving personality, and is sure to make us proud.
Pearl
Pearl, an ex-reining horse, came to us in 2017. She is not only beautiful, but has also has a very sweet and willing temperament. (Picture coming soon)
How can I donate or lease a horse to the program?
If you have a horse that you feel may be a good fit for our program, please complete our Prospective Horse Questionnaire. You may also email info@kidsandhorses.org or call 775-267-1775.
Prospective Horse Questionaire