Meet The Horses
The Horses are the Stars of the Show
Our program horses are patient, kind and love their special jobs! All of our horses are owned by individuals in the community who lease them to Kids & Horses. Before officially joining the team, each horse must pass an intense 90-day trial. During the trial, they must demonstrate that they are comfortable with a variety of toys, wheelchairs, loud noises, having multiple people around them, different ways of mounting and more.
Click HERE to find out what we look for in our therapy horses.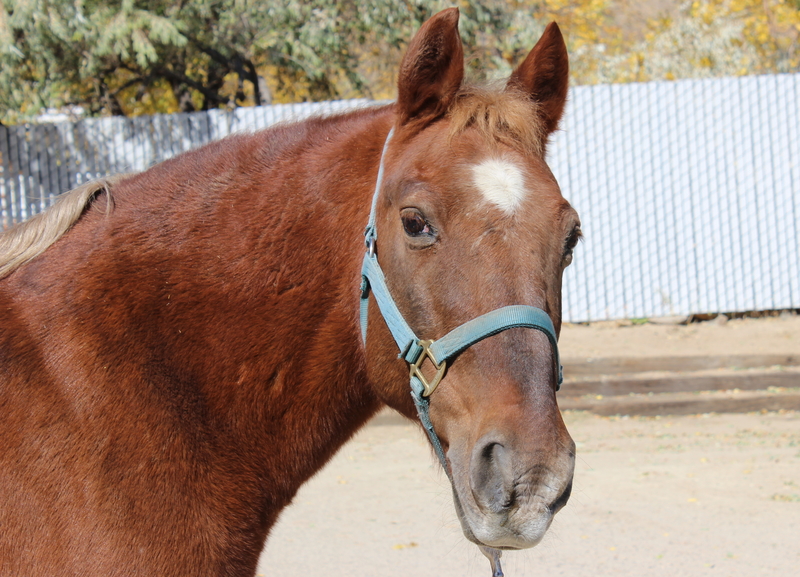 Doc
Doc is a Kentucky Mountain Horse and the oldest horse in the herd. He is known as Mr. Steady and Dependable. Almost every rider in the program is somewhat attached to Doc because he was their first horse. He is a saint and many people comment that there must be a very special place for him in heaven.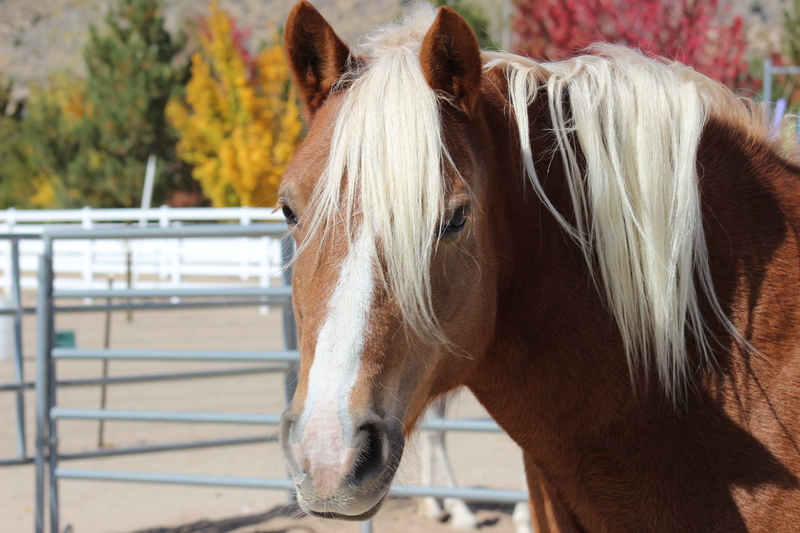 Lacey
Lacey is our social butterfly. Other horses, humans, tractors, and anything that moves or makes noise are automatically her new best friends. Although she can be stubborn, she is one of the most sturdy and patient horses on the property.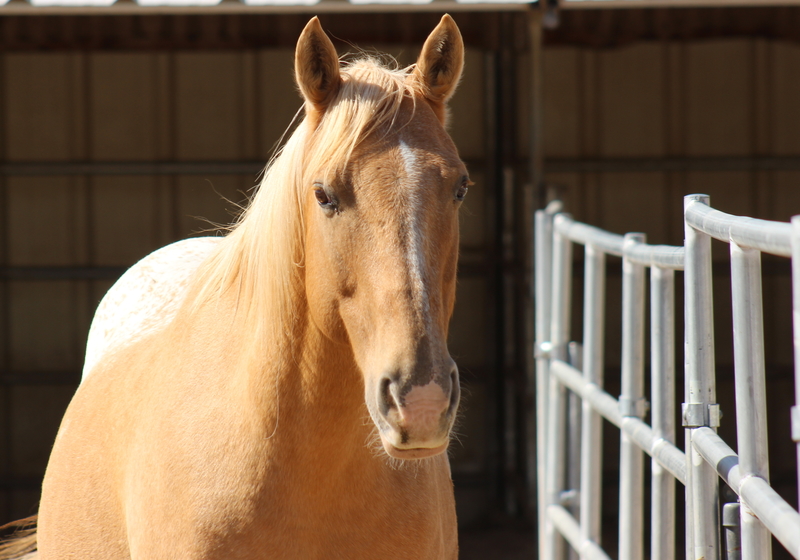 Remington
Remington aka Remi is our Appaloosa. His sweet, sensitive "babysitter" personality has made him a valuable asset to the team. Not to mention, we never get tired of admiring his handsome appearance.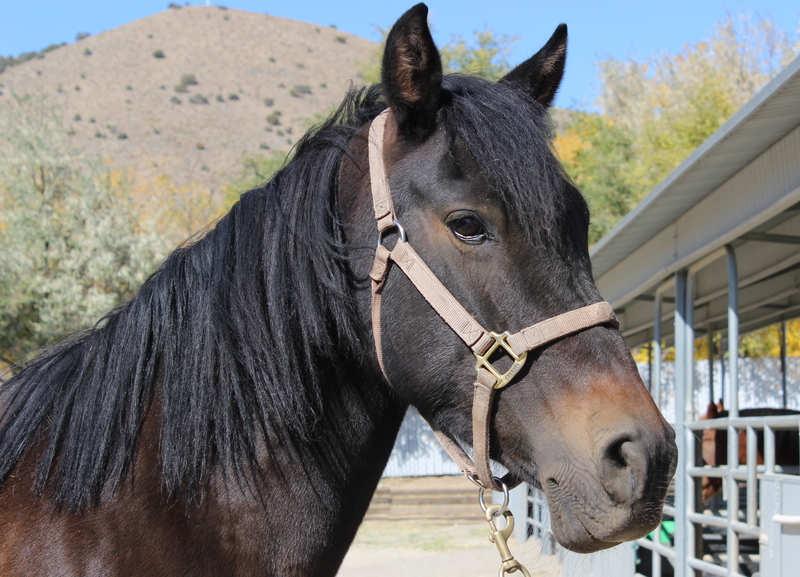 Callie Anne
Callie brings robust energy to the herd. Callie is famous for having excellent ground manners and is always eager to make a new friend.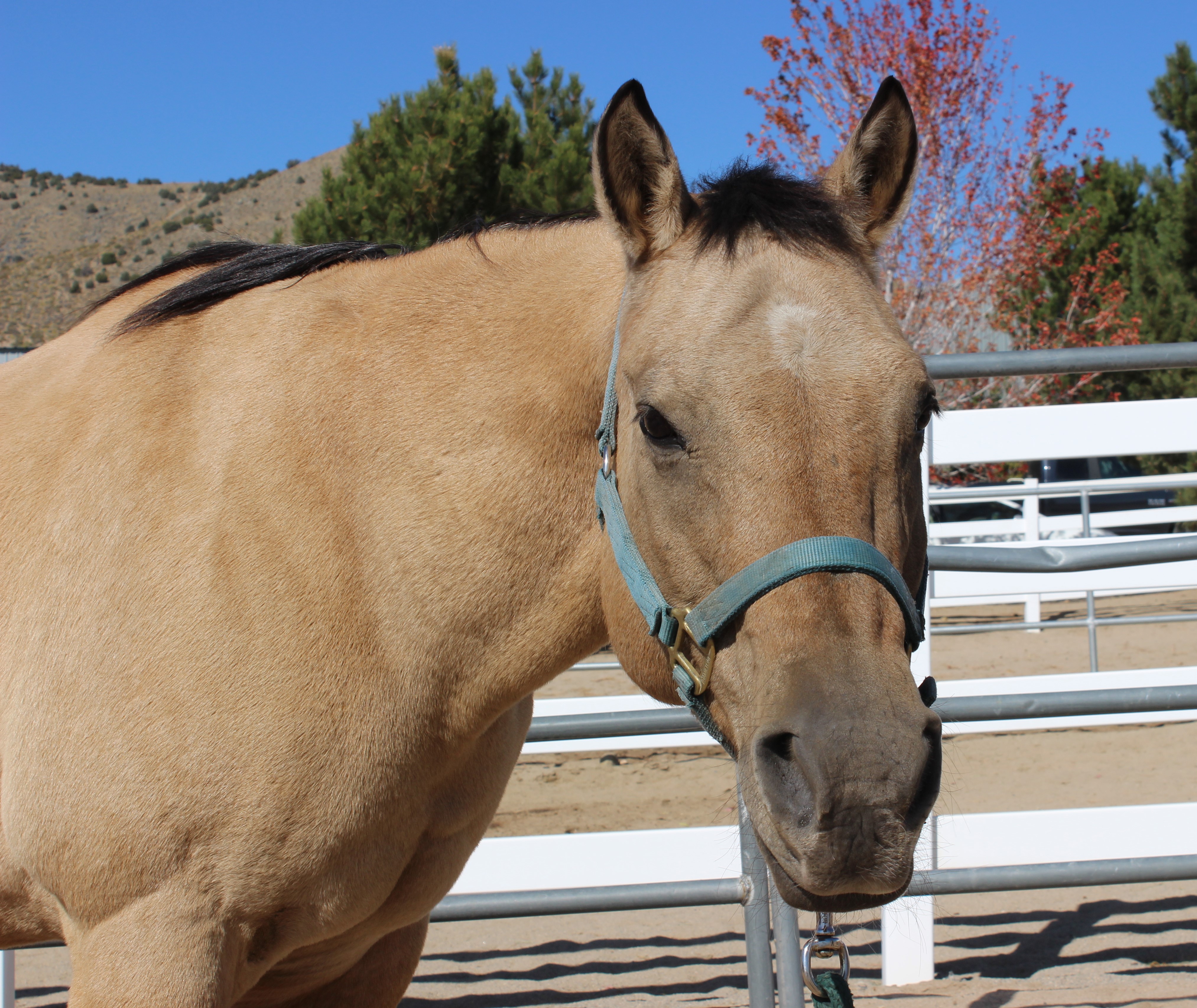 Whiskey
Whiskey is a true treasure. He is always willing and very sweet. He makes a great match for a variety of our students and is one of the favorites on the ranch.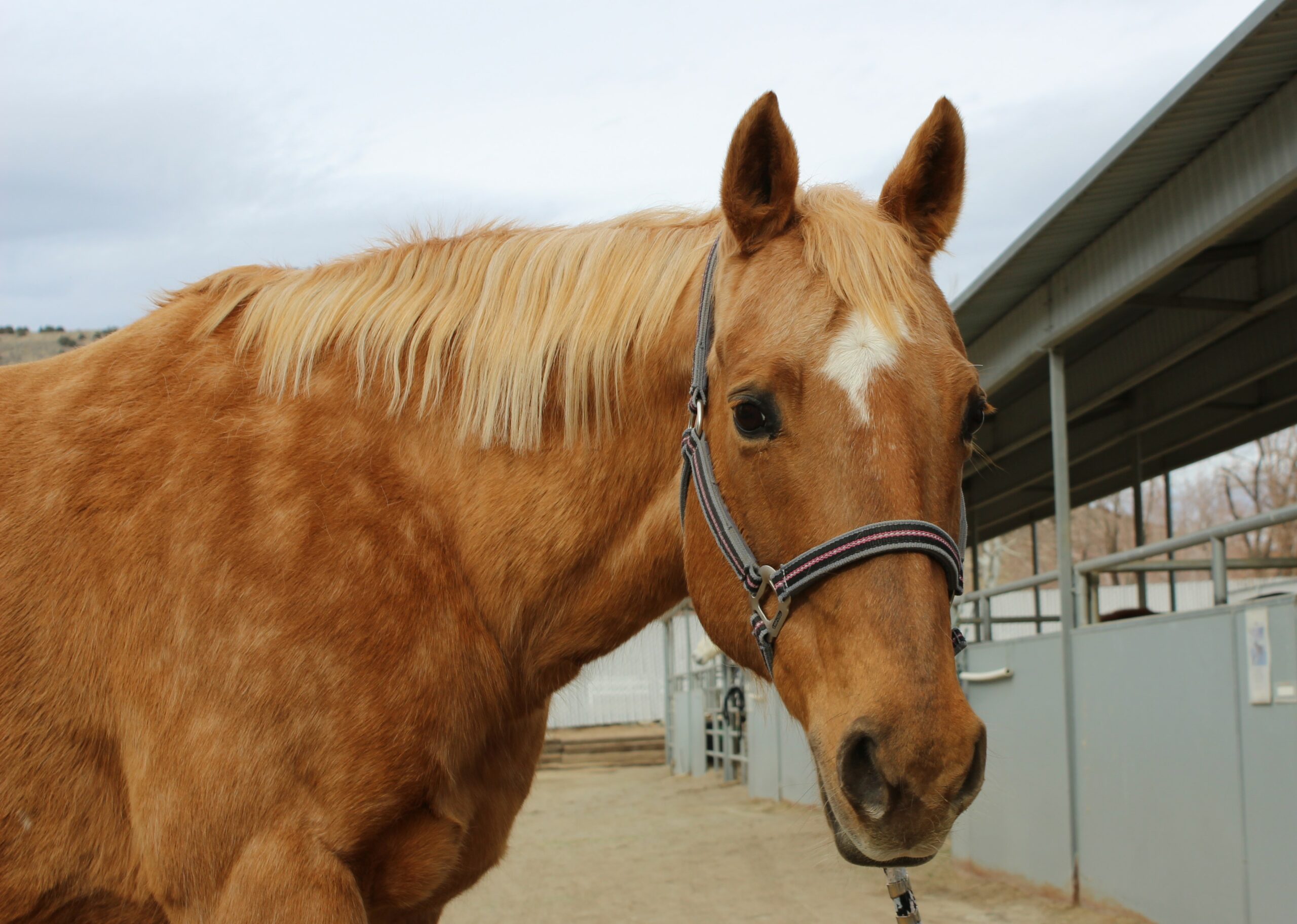 Reveillina
Nothing beats Revi's amazing personality and adorable appearance. She is a go-getter with plenty of patience for a wide variety of riders.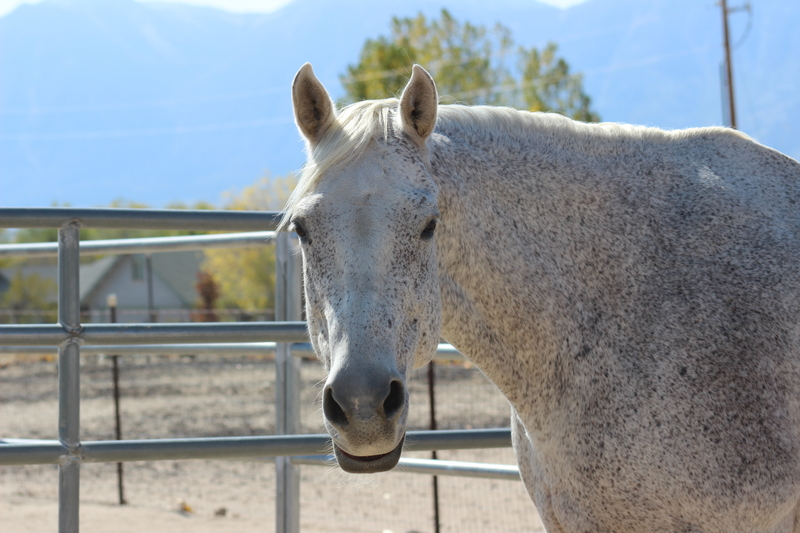 Delilah
Delilah, a retired three-day eventer, is a gorgeous girl with a loving demeanor. It seems that everyone at the ranch comes up with a nickname for her. It is common to hear her called "D", "Lilah", "La La", and more.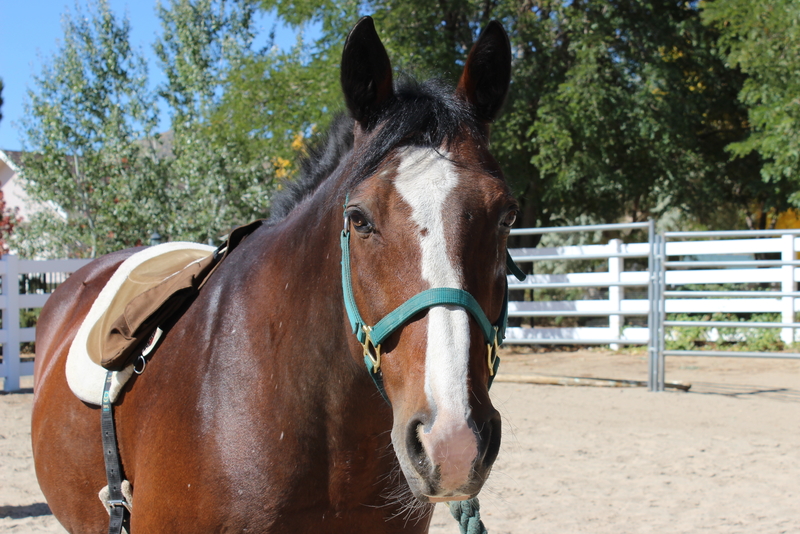 Tonka
Tonka has proven himself to be a stellar program horse and valuable partner. Not only is he stunningly beautiful, but he also has impressive manners and a kind, gentle, caring demeanor.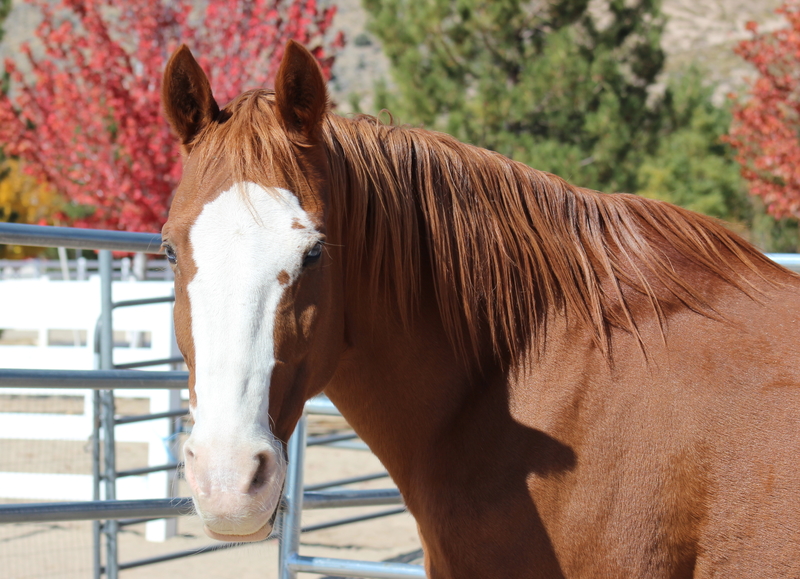 Peanut
Peanut's striking blue eyes and friendly personality immediately attract any clients, volunteers, or visitors walking by. We love how he makes an excellent partner for clients of all ages.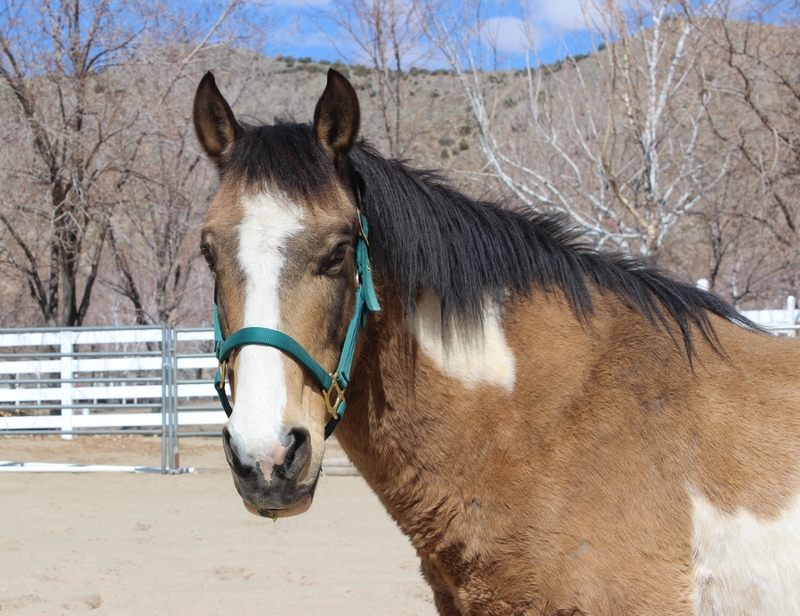 Mel
Mel is our slow and steady mustang who has a background in trail riding. His consistency makes him a trustworthy mount for our clients.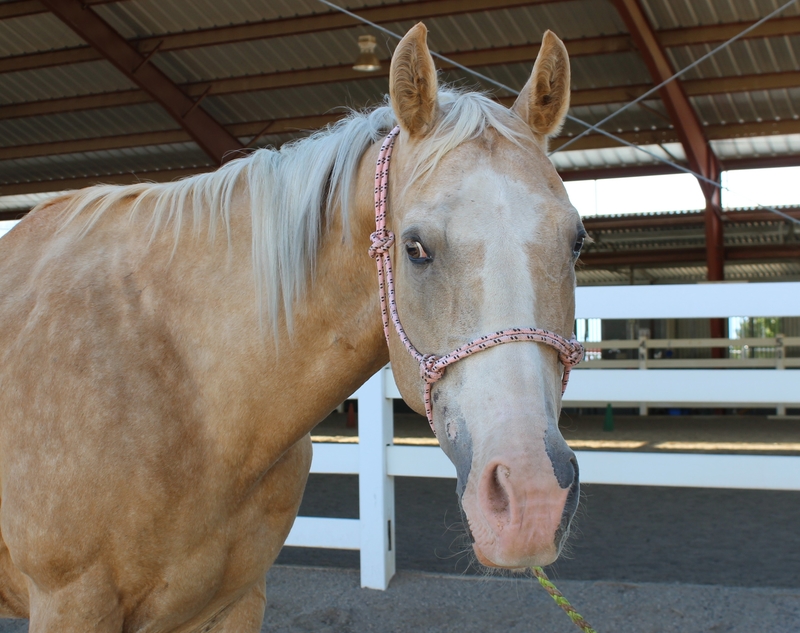 Missy
Missy immediately made herself at home in our program. Within a few weeks, she gained a host of clients and volunteers as her fan club. You can't beat her sweet and affectionate personality.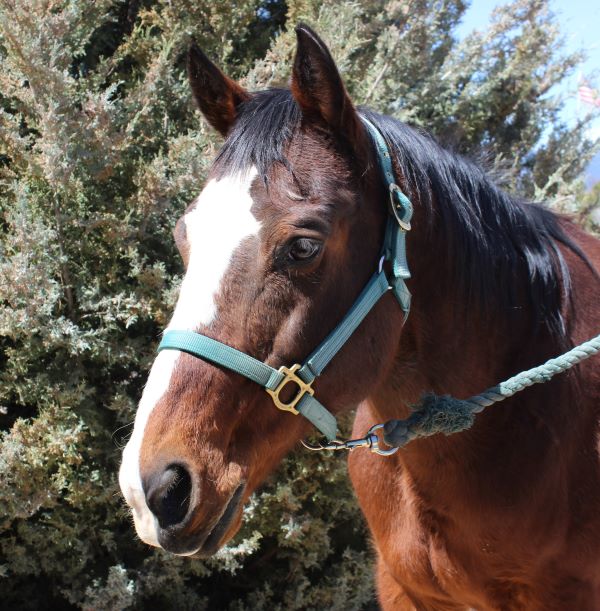 Comet
Comet joined our team of horses in early 2021.  With perky ears and an attentive personality, he pays close attention to his rider and their surroundings, making him a good "babysitter."  
How can I donate or lease a horse to the program?
If you have a horse that you feel may be a good fit for our program, please complete our Prospective Horse Questionnaire. You may also email info@kidsandhorses.org or call 775-267-1775.
Prospective Horse Questionaire