Meet The Horses
The Horses are the Stars of the Show
Our program horses are patient, kind and love their special jobs! All of our horses are owned by individuals in the community who lease them to Kids & Horses. Before officially joining the team, each horse must pass an intense 90-day trial. During the trial, they must demonstrate that they are comfortable with a variety of toys, wheelchairs, loud noises, having multiple people around them, different ways of mounting and more.
Click HERE to find out what we look for in our therapy horses.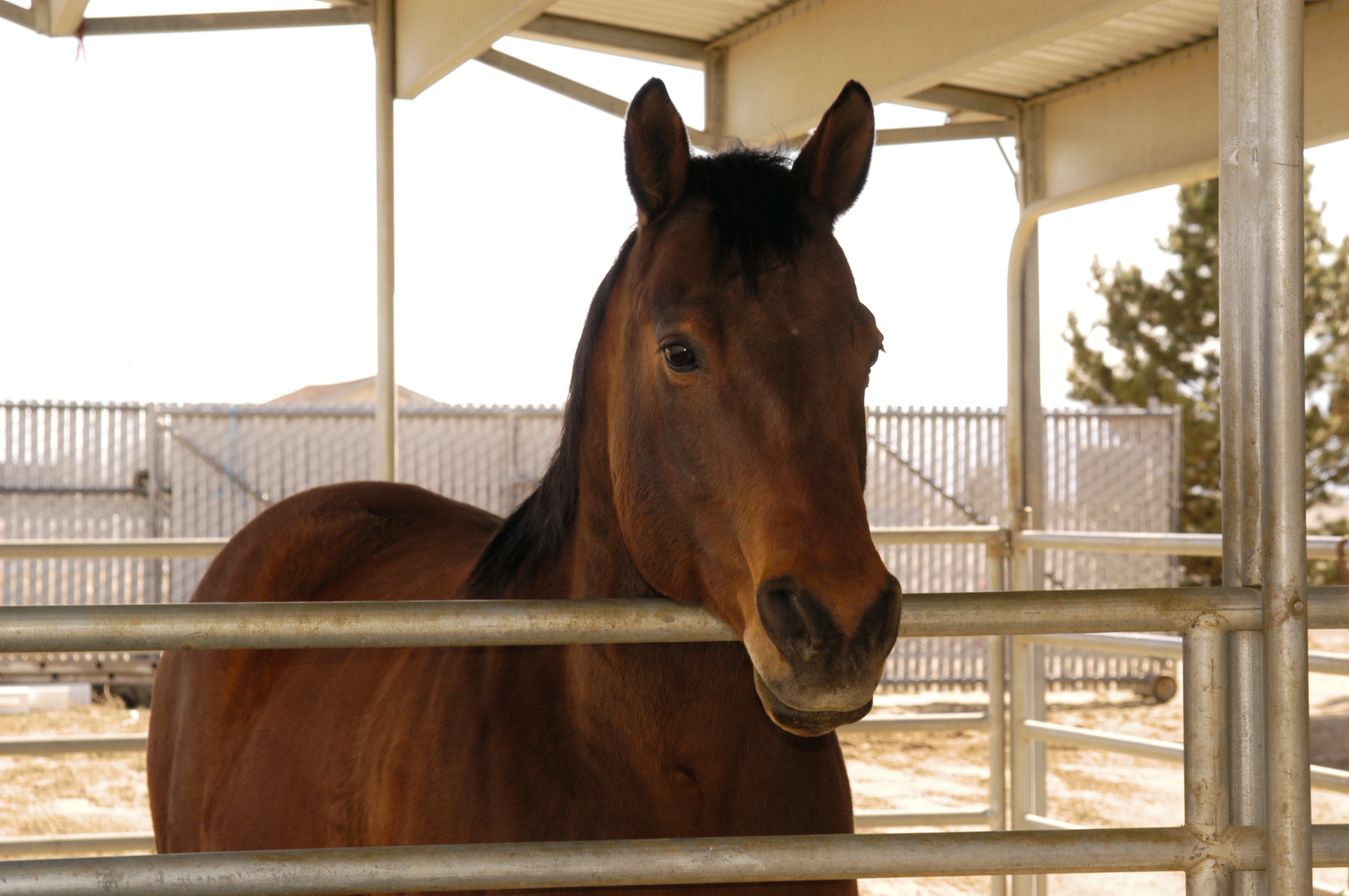 Dealer
After several years of mountain trails, Dealer found a job with our program. He loves his job, and always tries his best.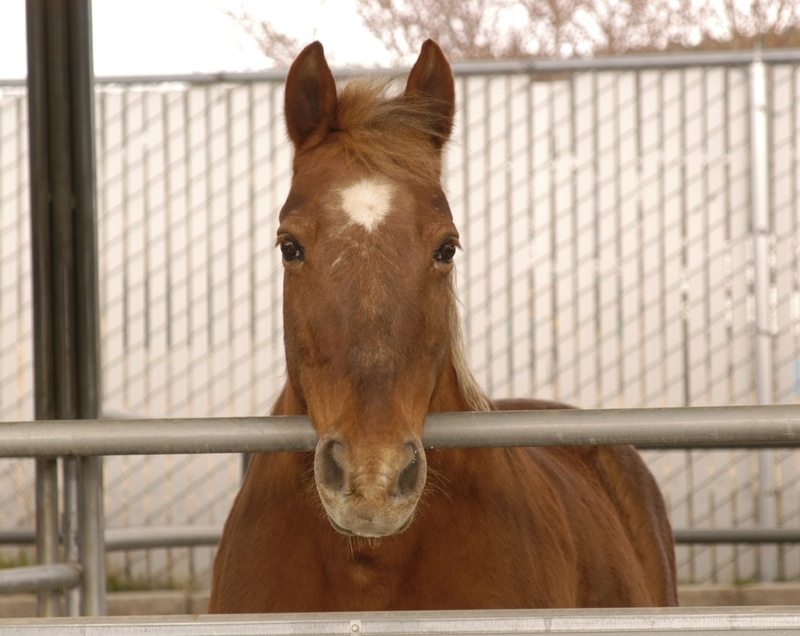 Doc
Doc is a Kentucky Mountain Horse. Doc is known as Mr. Steady and Dependable. He is our go-to mount for brand new riders because nothing phases him.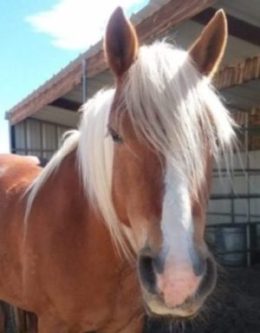 Lacey
Lacey is our social butterfly. Horses, humans, tractors,and  anything that moves or makes noise is her best friend. She is sweet, sturdy, and patient.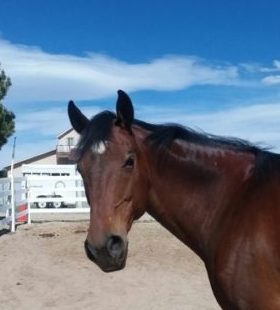 Risa
Risa is a very well-trained Dutch Warmblood with a background in jumping. She carries several of our independent riders and makes a great teammate.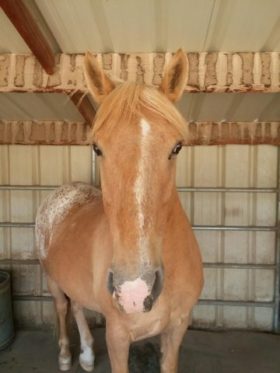 Remington
Remington is our sweet Appaloosa. Not only is he good looking, but he has a fun personality too. He's one of the newest program horses with a promising future with us.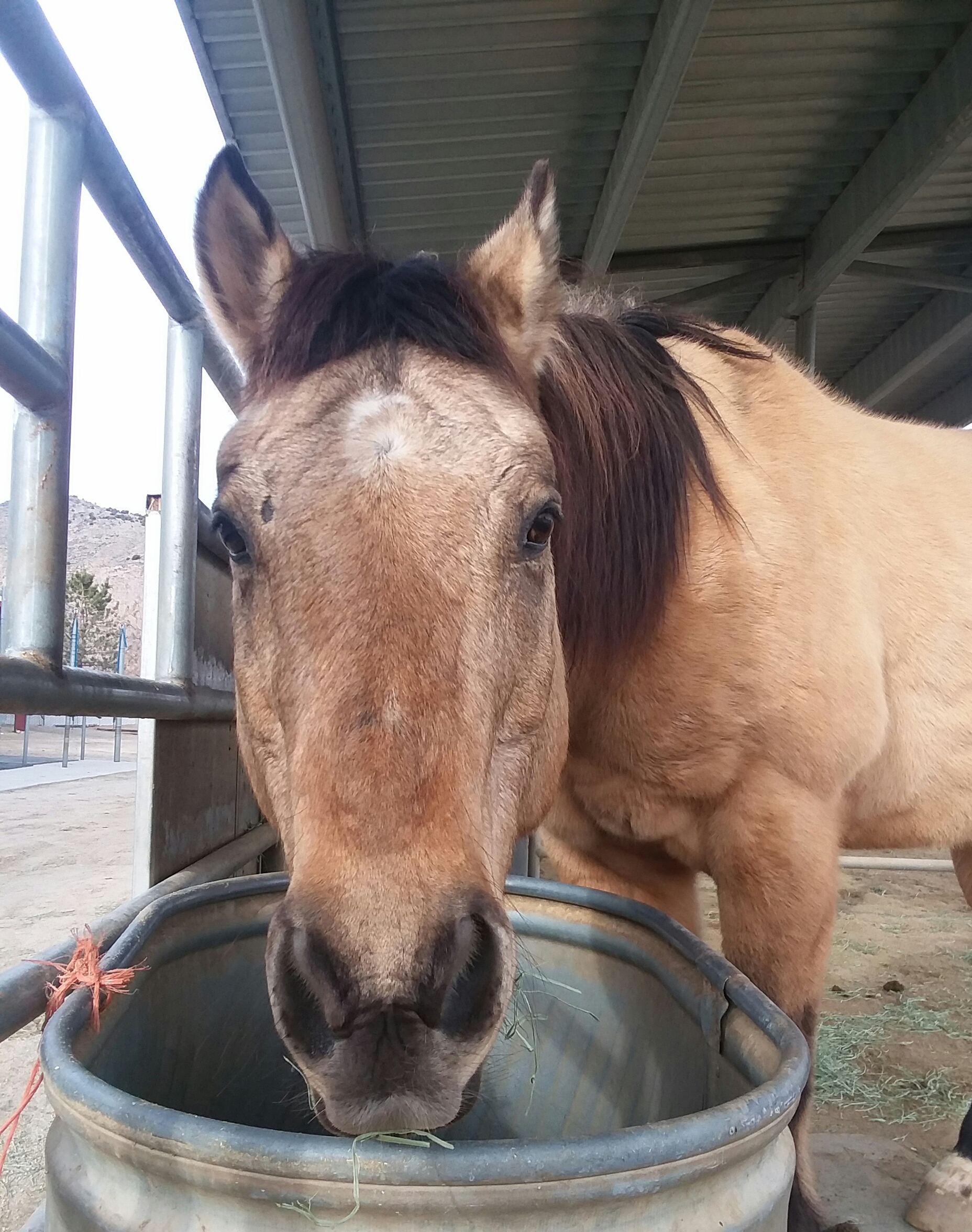 Whiskey
Whiskey is a true treasure. He is always willing and very sweet. He makes a great match for a variety of our students and is one of the favorites on the ranch.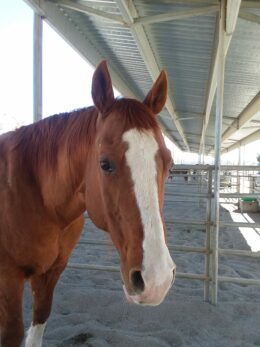 Amigo
Amigo did not waste any time stealing everyone's hearts. He is affectionate, patient, and willing as well as a good listener and true "amigo".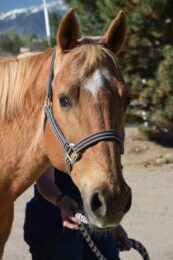 Reveillena 
Nothing beats Revi's amazing personality and adorable appearance. She is a go-getter with plenty of patience for a wide variety of riders.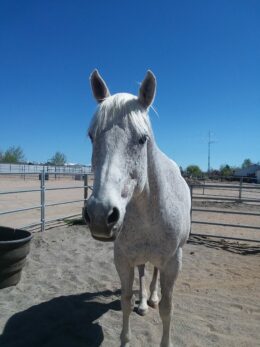 Delilah
Delilah, a retired three-day eventer, is a gorgeous girl with a loving demeanor. It seems that everyone at the ranch comes up with their own nickname for her. It is common to hear her called "D", "Lilah", "La La", and more.   
How can I donate or lease a horse to the program?
If you have a horse that you feel may be a good fit for our program, please complete our Prospective Horse Questionnaire. You may also email info@kidsandhorses.org or call 775-267-1775.
Prospective Horse Questionaire