Kids

&

Horses

Summer

Day

Camp

2020
This camp is geared toward children with and without special needs between the ages of seven and thirteen. We will have tons of fun with creative crafts, games, and horse-related activities including learning horse facts, grooming, leading, and some riding. The camp will run on Mondays, Wednesdays, and Fridays from 8:30 am- 12 pm for two weeks. Mark your calendars for July 20th, 22nd, 24th, 27th, 29th, and 31st!
REGISTRATION: 
To register for summer camp, fill out the form below. Details on refunds, cancellations, doctor's releases, etc. are contained on the form. Please read carefully! ALL FORMS AND PAYMENTS MUST BE TURNED IN BY JULY 6,2020! 
SUMMER CAMP REGISTRATION FORM (one form per participant).
Early-Bird Registration- Up until June 20, 2020, the registration fee will be $300. This fee includes all activities for the six sessions.
Regular Registration- Beginning June 21, 2020, registration is $325 per participant. This fee includes all activities for the six sessions.
Payments are accepted through Paypal (check-out below) or at the Kids & Horses Office.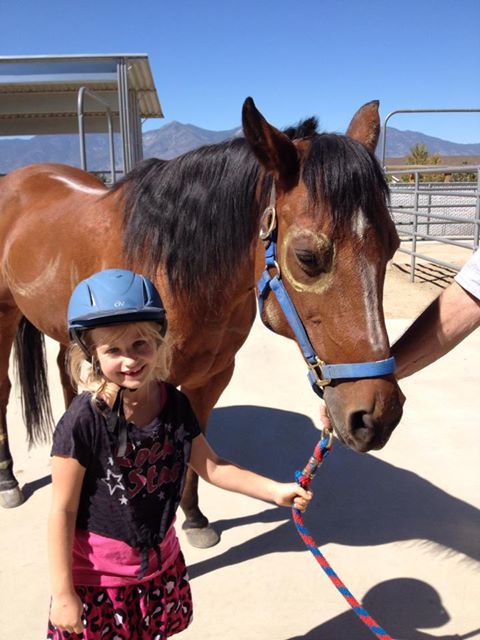 SPONSOR A CAMPER: 
Donations of any size welcome! Every little bit helps make a big difference. Thank YOU!
Please specify in the notes that your donation is for Summer Camp 2020.