The Wranglers
Become a Kids & Horses Ambassador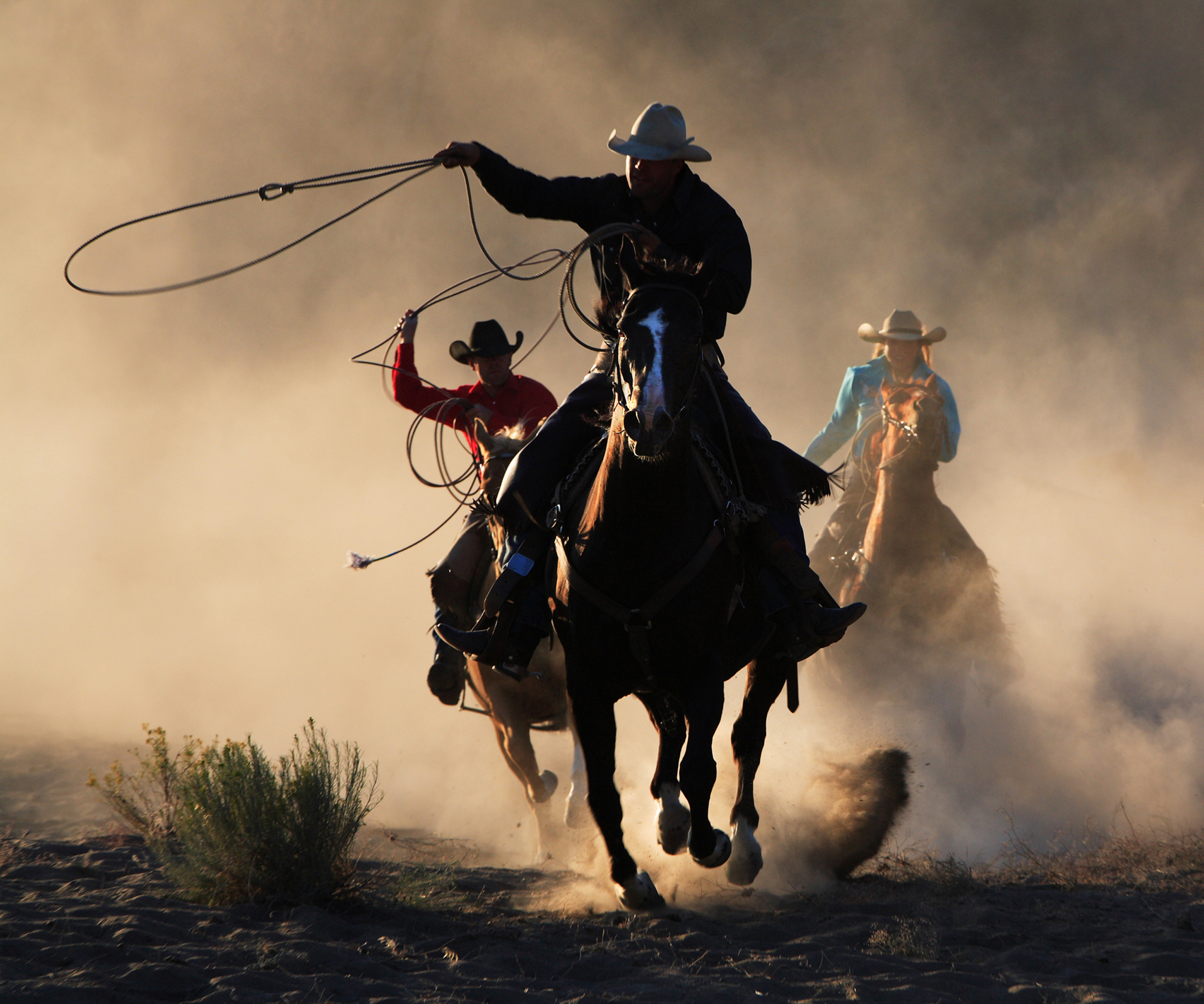 Each Wrangler receives:
• Straw Stetson hat
• Logo'd Wrangler belt buckle
• Pair of Wrangler jeans
• Logo'd golf shirt
• 1 golf round in 3rd Annual Tournament in June
• 2 VIP tickets to 17th annual BBQ in September
Annual dues: $1,000
Your dues will also contribute to 6 months of therapy for one child with special needs!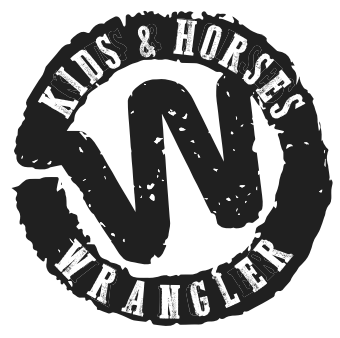 Become a Wrangler!
As a business and community leader, we invite you to join our team of Kids & Horses ambassadors to help offer effective therapy for children and adults with special needs.
Join the Wranglers Today!
Call 775-267-1775 
"Kids & Horses is a non-profit organization under section 501(c)(3) of the Internal Revenue Code, and your donations are tax deductible. Our Federal Tax Identification number is 88-0419196. Thank you for your donations!"